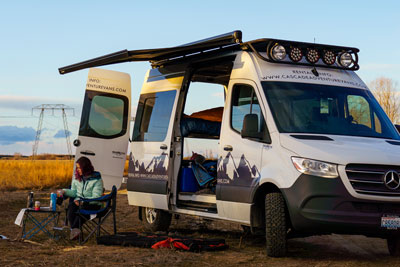 When the seasons change and the weather has you more inside than out, it's time for a getaway. What are your options in the winter? You can rough it and sleep in a tent, which I will opt for in optimal conditions, or you can get fancy...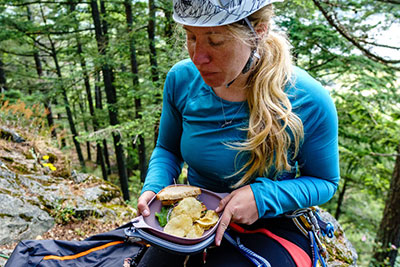 Washington is blessed to have so many climbing areas in close proximity to the Seattle metro area. Vantage, Index, the Exits, Leavenworth and Mt. Erie are some, just to name a few...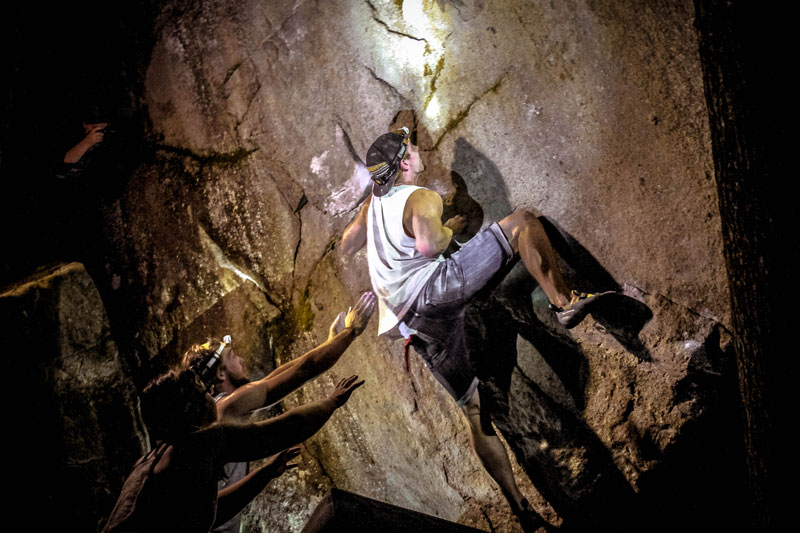 The UCO Gear Creatures of the Night crew headed up to Gold Bar, WA for some night climbing & camp vibes.