Tag Archives: candle lantern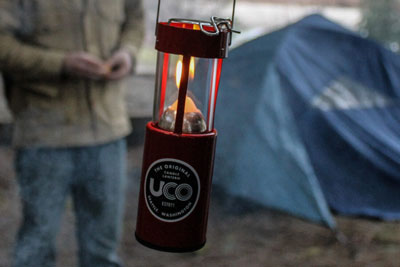 Looking for UCO candle lantern replacement parts or have other questions about keeping your collapsible candle lantern in good condition?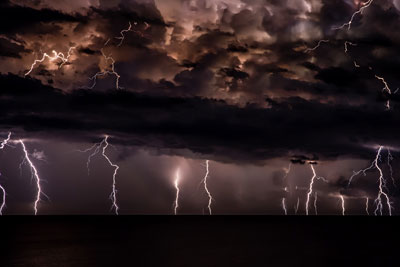 when a major event occurs, the average household can be without power for 20 hours. This is only an average and depending on the natural disaster...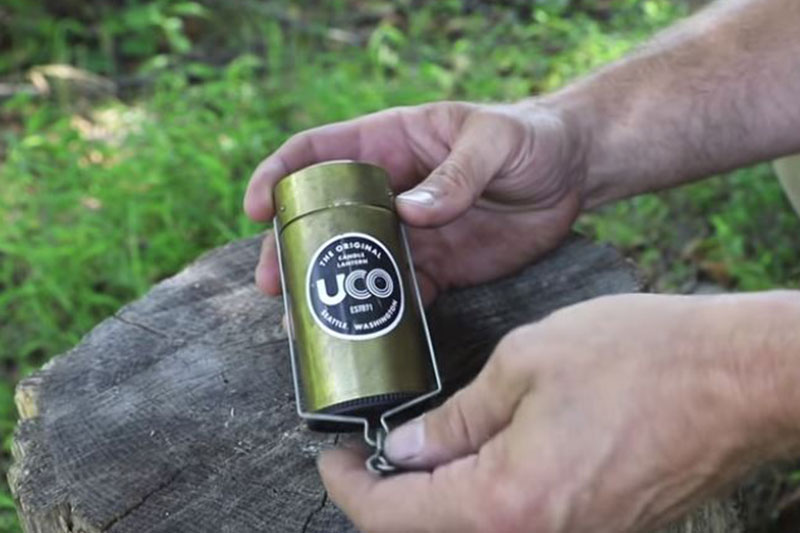 Do you need this item in your kit? Survival Instructor Dan Wowak gets real helps you improve your kit in 3 minutes...