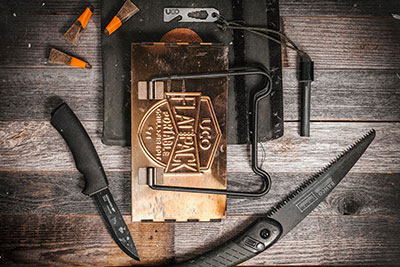 Nothing beats the ability to have a fire anywhere, at any time. However, there are times when a large, open campfire is not an option, for a variety of reasons. That's where the UCO Mini Flatpack Grill and Firepit comes into the picture...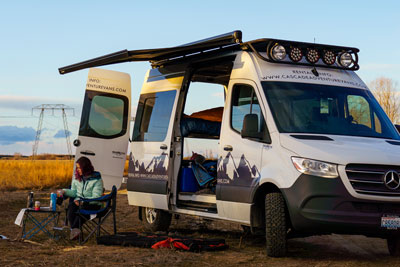 When the seasons change and the weather has you more inside than out, it's time for a getaway. What are your options in the winter? You can rough it and sleep in a tent, which I will opt for in optimal conditions, or you can get fancy...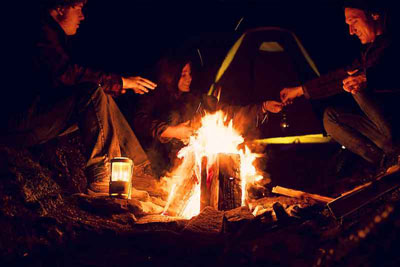 Simple steps you need to know for campfire safety.