Tag Archives: #firestarting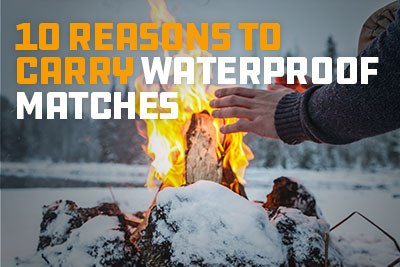 There are times when the ability to start a fire is much more than that. In a survival situation, being able to start a fire means warmth. It means you can cook food and boil water to ensure that it's safe to drink.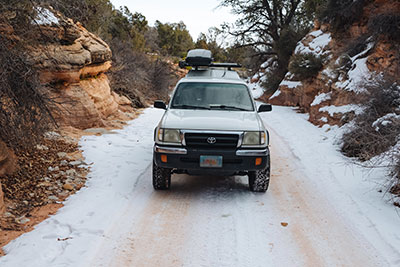 While we always keep our fingers crossed every trip will be uneventful, an emergency car kit is a good way to make the best out of those uncommon situations...