10 Things to Keep in Your Truck for Emergencies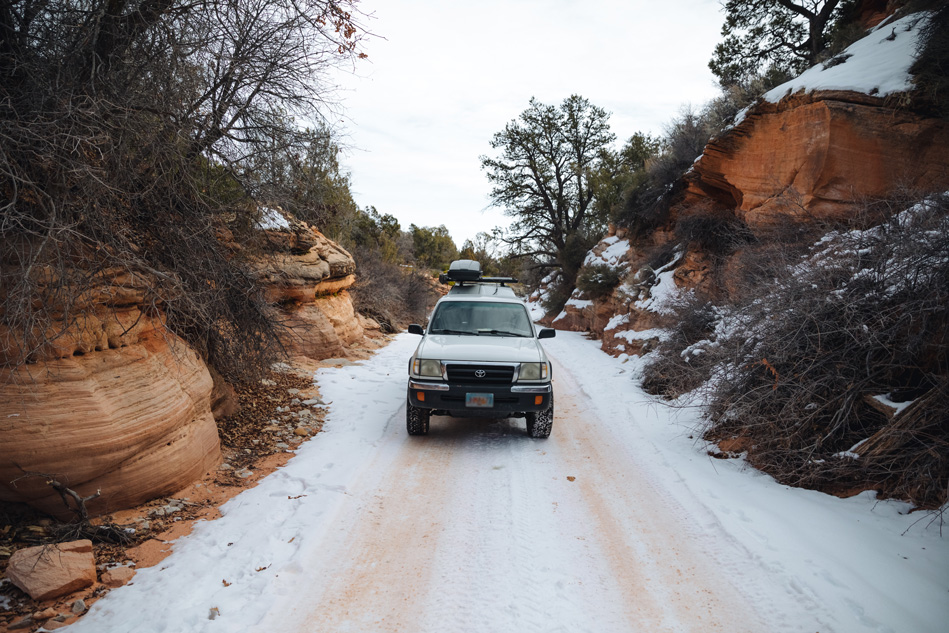 Winter is well underway, and while you may want to keep cozy indoors, you've still got to get places. Whether you're headed to the ski hill for some turns, to the coast for a surf trip, or just heading into town to get groceries, it's important to be prepared for any eventuality. While we always keep our fingers crossed every trip will be uneventful, an emergency car kit is a good way to make the best out of those uncommon situations. Check out our suggestions below and combine them with your must-haves for a solid preparedness kit for anywhere the road might take you.
1) Blanket
Especially in winter, warmth is important. If your car is disabled, you may be stuck without heat for hours until you can be rescued. Staying warm is incredibly important. Make sure you have a good blanket packed with you. Avoid cotton, as they lose heat when wet – instead, opt for a thick wool or synthetic blanket. If you travel with others often, consider packing a few, or be prepared to get cozy with your passengers.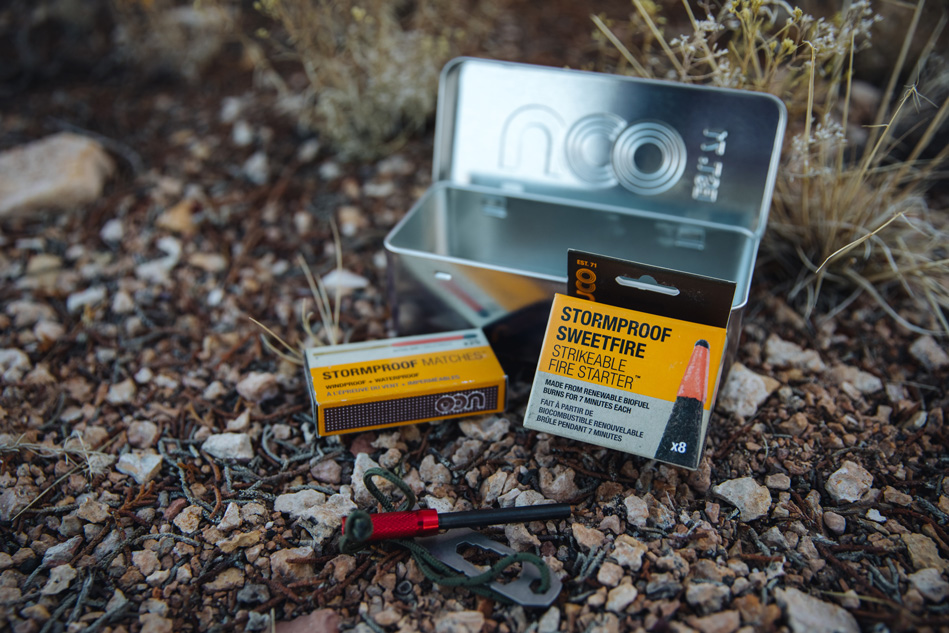 2) UCO Fire Starter kit
With warmth being so important, its good to have a reliable way of starting fires. While generally, it's best to stay inside of your vehicle in an emergency, there are certainly times and situations that demand you get outside. In those situations, fire may make all the difference, and UCO Fire Starter Kit ensures you can make that happen easily. Peace of mind is worth it.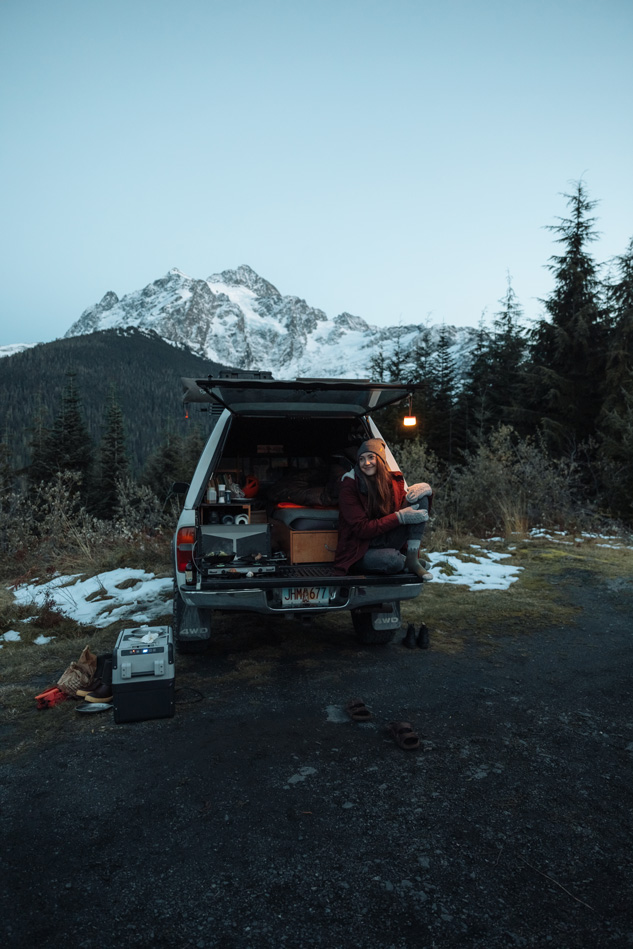 3) Shovel
With slick winter roads, there's a good chance your predicament could be caused by deep snow, dirt or mud. If you're stuck, you may need to dig out. This can also mean the difference of a 20-minute inconvenience or waiting hours for a tow truck. Pick a small one, as it's probably not too often you'll need it. Several companies offer folding shovels that are perfect for storing away in your trunk. Protip: you can also use branches, rocks, or floor mats to get extra traction under your tires.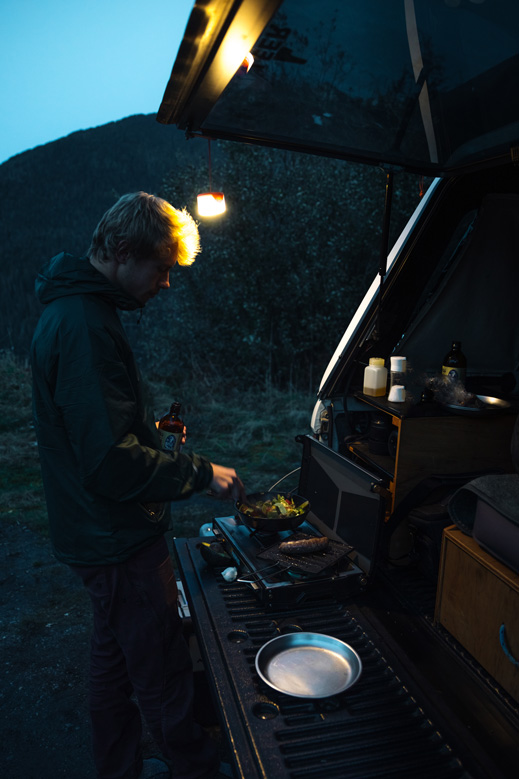 4) Lights!
It can get dark quickly, and sometimes you're stuck in the dark. That means you'll need lights. This is handy for checking out that odd noise in the engine bay as well as seeing what you may be stuck in. The uses are endless, but everyone can agree, it's not fun figuring your way out of a situation in the dark. If help isn't readily available it could mean spending the night. Check out the Leschi Led Lantern for a compact light that fits into any kit, and features the ability to turn into a small lantern for engine work, or anything else.
Also, consider the new Sprout + Rechargeable Lantern for the back of your truck or hatchback. The magnetic mount lets you hang it for overhead light then quickly unsnap the magnetic lanyard and use the light as a tabletop light.
5) Food
If you live or expect to be traveling far, or out of town, it's generally a good idea to keep some snacks or food packed away. This can be something small, like a few granola bars, or if you expect to be far out, think about packing dehydrated meals. These are light, compact options that don't go bad and are perfect for emergencies. If you do pack dehydrated meals, you may need a small stove as well, as they require boiled water to cook.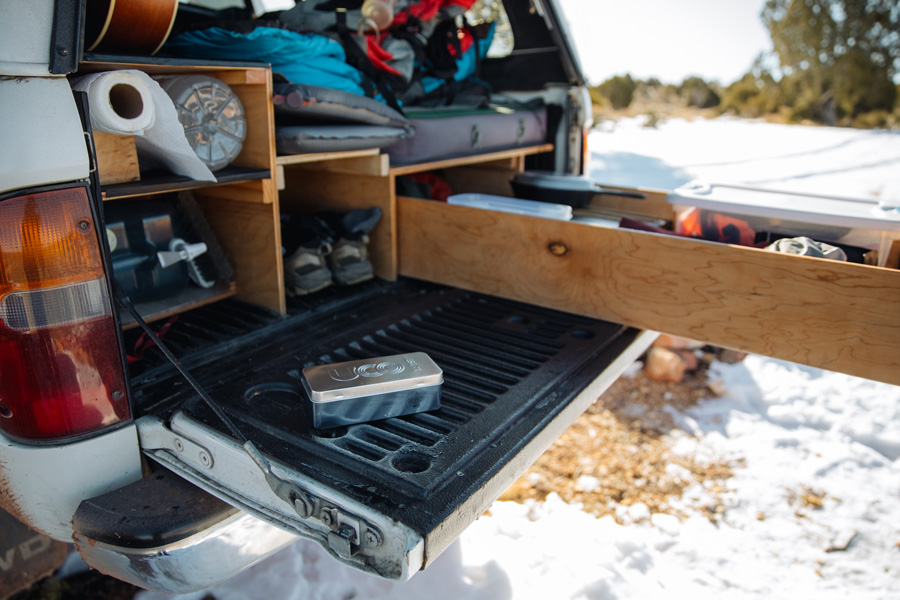 6) Water
This is important. Humans can survive a long time without food, but water… not so much. If you live in a dry place pack some water for the road. In desert conditions, it's said you need to drink about a gallon of water a day, per person. In wetter climates, you may not need to think twice about water. If you're stuck in the snow, it's all around you. Just be sure to melt it before you drink so you don't lower your body temperature.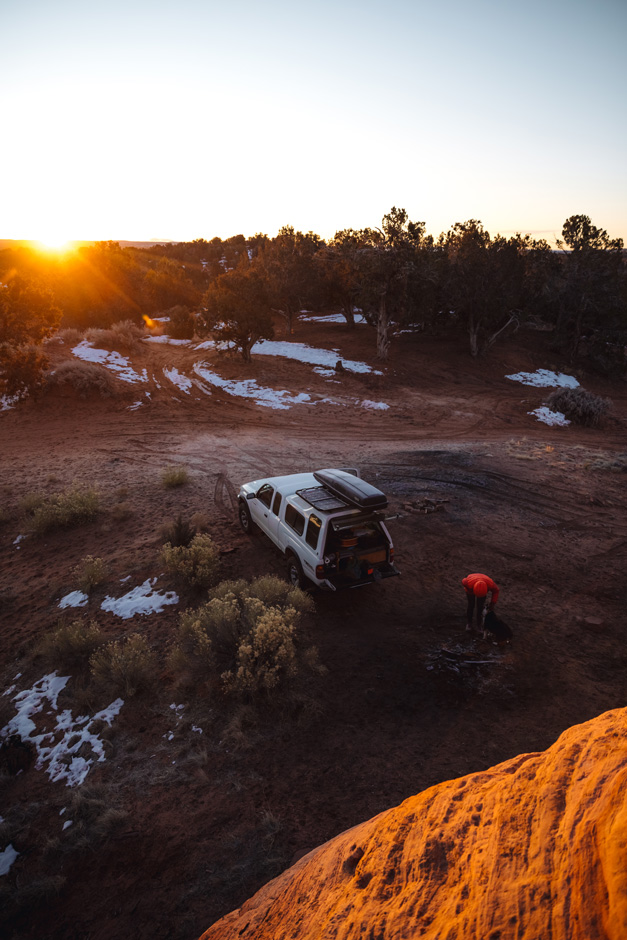 7) Vehicle safety items
Road flares or safety triangles. Jumper Cables. A quart of motor oil. Fix-a-Flat. A small tool kit. Duct tape. Tire chains or cables. These are all things you should keep in your car generally, and they hold an extra important place in an emergency kit. They'll allow you to safely make repairs on the road and can help get you unstuck in a bind while keeping yourself and your vehicle visible.
8) Extra clothes
It's important to keep extra clothes in your vehicle, especially in the winter. Pack a hat or two, warm gloves, and a good pair of winter wool socks. Don't freeze out there, especially if you have to work or move out of the car.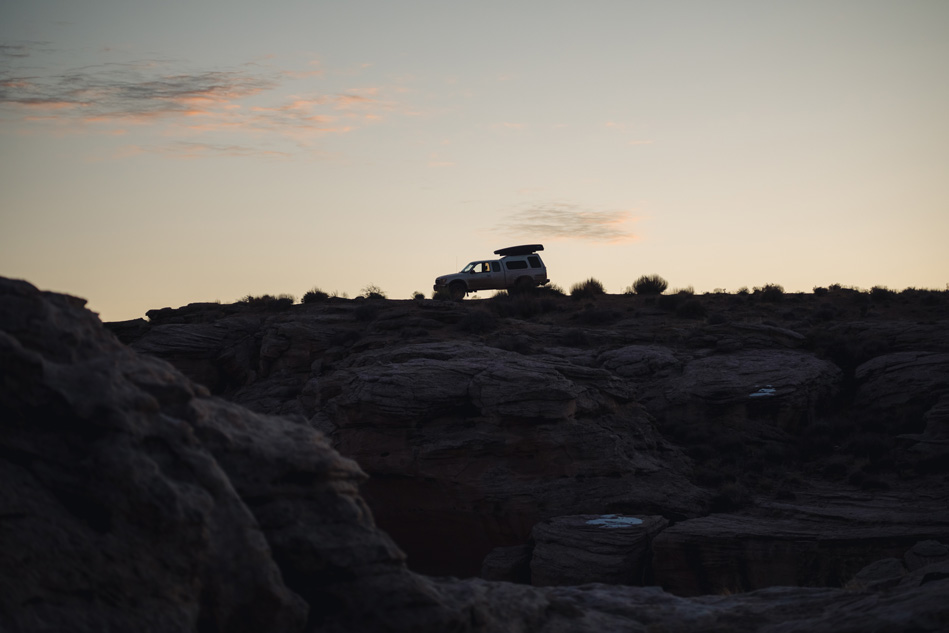 9) First Aid Kit
This seems like a no-brainer, but it's worth mentioning for this list. First aid kits can come in handy anytime your around your vehicle. Get a cut while you're out camping? You'll be glad you have it. From minor scrapes to more serious injuries, you must keep one around. Also, many have extra tools like tweezers and scissors that can have multiple uses in an emergency scenario. If you need special medications, make sure you have supply included.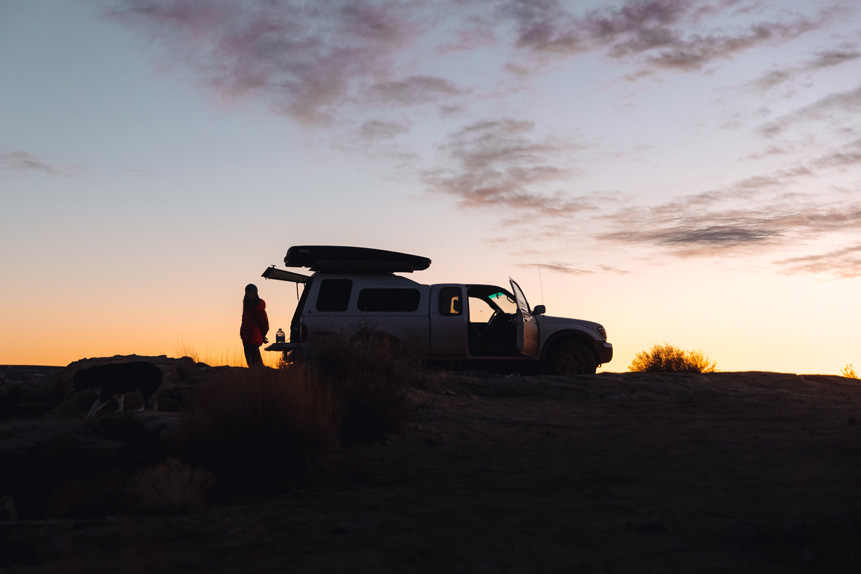 10) Cell Phone Charger
If you end up in an emergency, you want to be sure you can call for help. This item is often overlooked, and it can leave you stranded with nobody knowing you are. Whether this is just a car charger or a dedicated battery pack, make sure you have something to charge up to get your SOS call out to those who need to know.
You can take all of these items and bundle them up in a backpack, box, or bag. You'll want to make sure all this doesn't shift around in your trunk, so make sure it is packaged and secured – this also gives you an easy way to grab it if you have to leave the vehicle. The items on this list are a good way to start your kit, but make sure you add items that you may need in addition to this. Being prepared won't avert disaster, but it will make it more comfortable to deal with if it strikes. Good luck out there on the road, and safe travels.