Tag Archives: camp cooking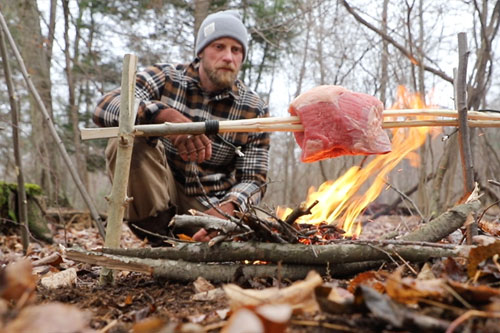 Campfire cooking can make or break your trip. Let's face it, everyone loves a good meal, and when you spend the day outdoors, that good meal becomes the pinnacle of camp life...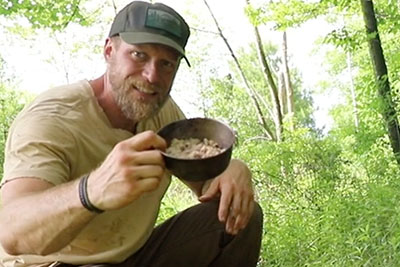 From hot wings to spaghetti to even a blueberry pie, it's all possible. All that it takes is a few simple tips and tricks with the campfire and you can turn camp food into delicious gourmet backcountry cuisine.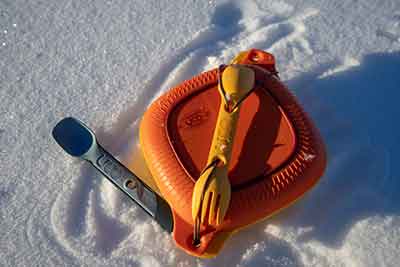 UCO Mess Kits can help you reduce plastic waste in 10 ways.