3 Bushcraft Camping Cooking Systems You Can Totally Make
Campfire cooking can make or break your trip. Let's face it, everyone loves a good meal, and when you spend the day outdoors, that good meal becomes the pinnacle of camp life. Sometimes through the hustle and bustle of leaving for the trip, we may forget a few items; If one of those items is our cooking gear, then what do you do? Have no fear; Mother Nature can provide what is needed to make a great meal!
Here are three simple ways to build wilderness cook systems: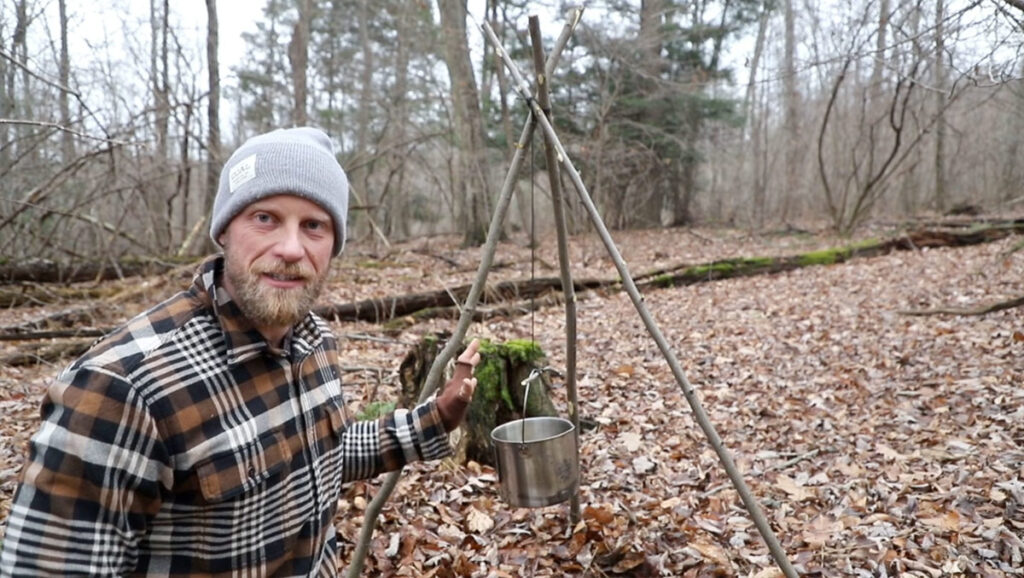 How To Make a Cooking Tripod
The quintessential classic camping staple. A tripod is the perfect cooking tool. By lashing together a tripod, it is easy to hang pots and kettles over the fire. Just spread the legs out to allow for the kettle to lower or close the legs in to make the kettle rise above the heat. Think of the leg spread as the dial on a kitchen stove. Closing the legs inward is equivalent to low heat, and having the legs in a wide stance is similar to high heat.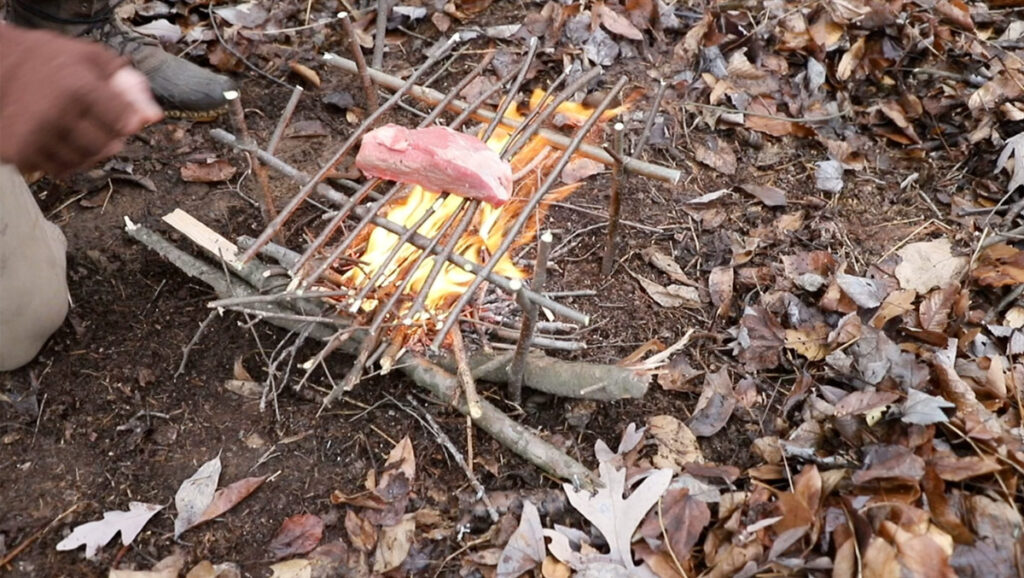 How to Make a Bushcraft Grill from Wood
No grill grate? No Problem! Creating a grill top in the woods is easy when you know what you are looking for in the woods.
To set-up, take four forked sticks (commonly referred to as Y branches) and drive them into the ground around your fire, creating a square shape. Across each Y branch, place a straight stick. Proceed to place small sticks across each straight stick. And there you have it, a grill! Keep in mind that this grill is not going to stand long term; however, it gets the job done. Remember to use green wood and not dry wood that you would use to start a fire. Dry wood will resist the urge to burn up as quickly!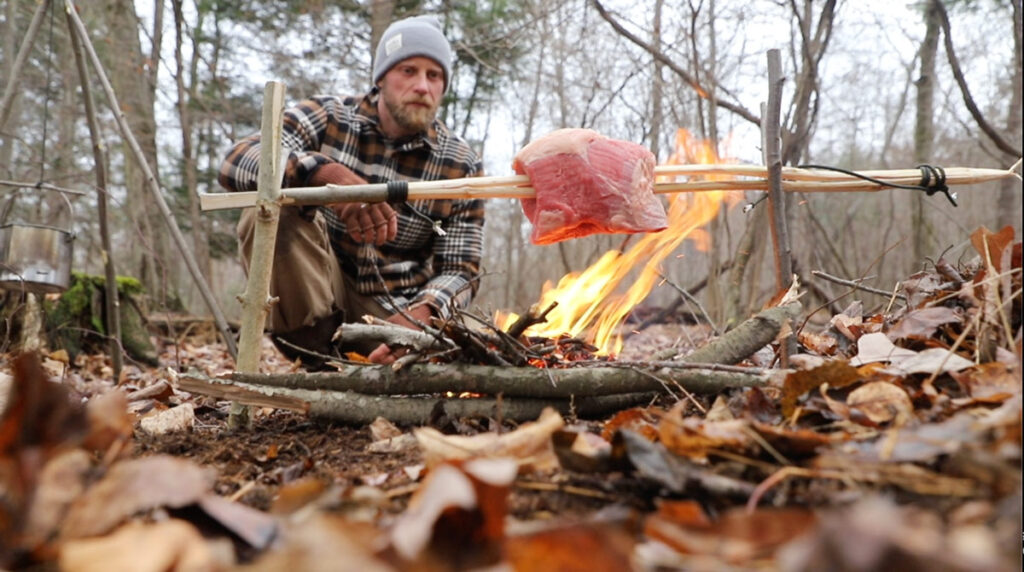 How To Make a Bushcraft Rotisserie for Cooking
Merely placing a chicken or piece of meat on a stick will not work. A stick acts as an axle, and the meat freely spins around, which does not allow the camper to cook each side evenly. To avoid this from happening, split a stick down the center and then skewer the meat. The split stick stops the meat from spinning freely by pinching it down. Next, position two forked sticks into the ground and place your split stick and meat on them. You now created a simple woodland rotisserie.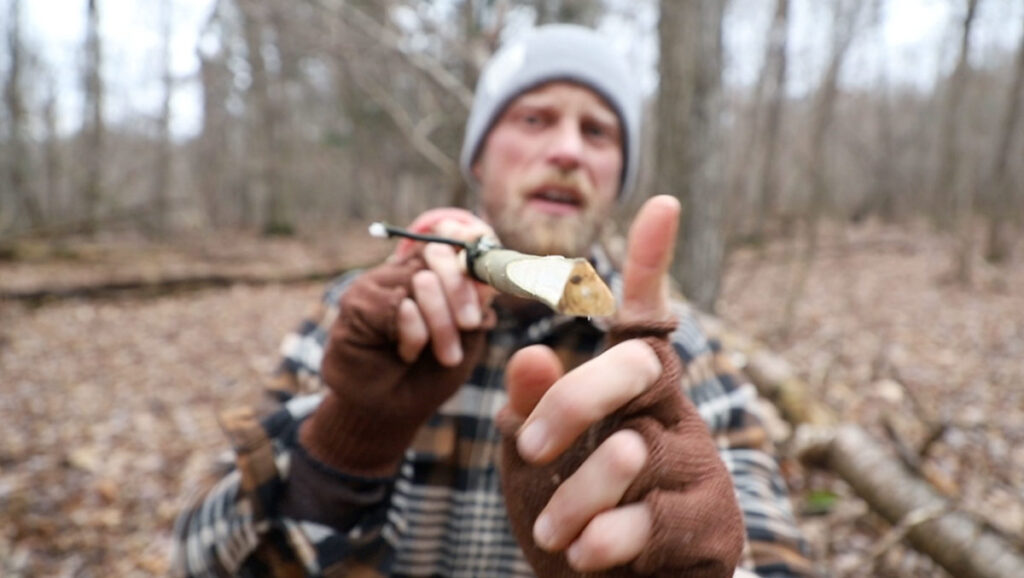 Simple and easy will get the job done in the outdoors. Enjoy these cook systems as they have been tried and true for outdoor lovers since the beginning of time. Oh yeah, don't forget your food!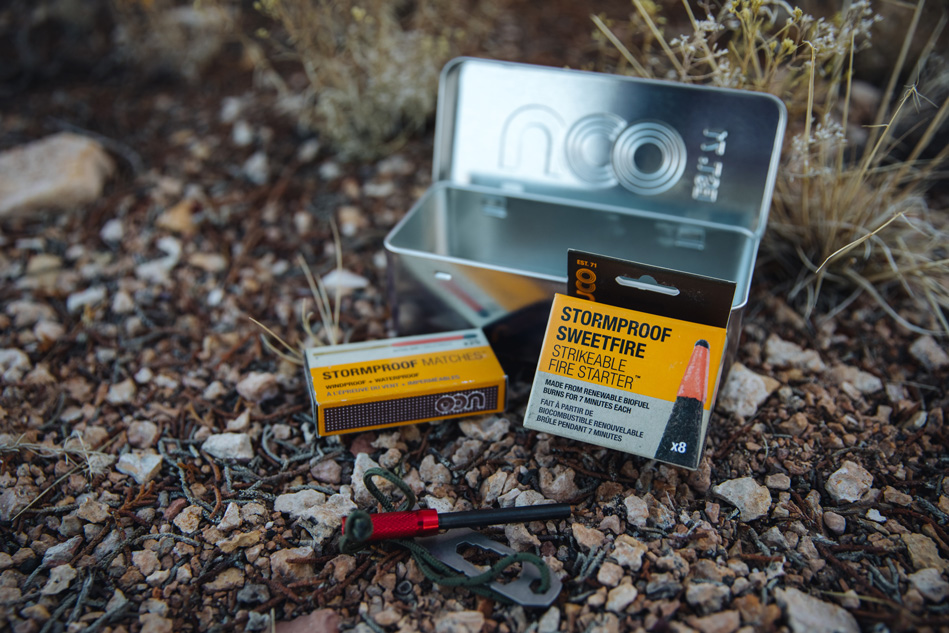 Be ready for everything with this Fire Starting Emergency Kit from UCO.
About The Author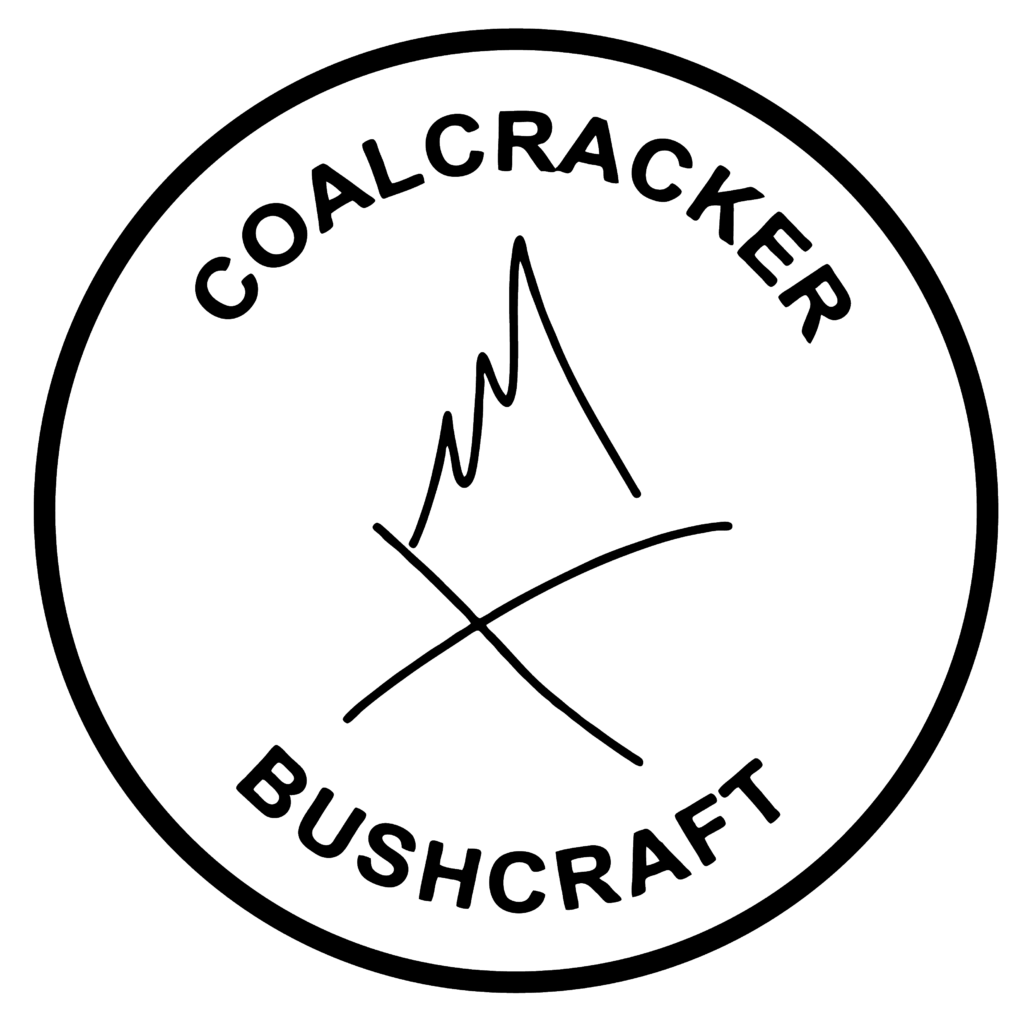 DAN WOWAK – APPALACHIAN BUSHMAN SCHOOL
Dan Wowak, Owner and Instructor, of Coalcracker Bushcraft and the Appalachian Bushman School, has been an avid outdoorsman since childhood. His love and passion for the outdoors began while fishing and hiking with his grandfather in the hills of Appalachia. Over the years, he continued pursuing his love for the outdoors through backpacking, camping, hunting, and trapping.
As time went on, Dan's enthusiasm for the outdoors compounded with his drive for reaching his physical and mental limits. The collision of these two passions launched him into the unforgiving, highly dynamic world of survival and bushcraft. He spent years honing this craft and was driven to inspire individuals to pursue a love of wilderness skills. Dan has been formally teaching and sharing knowledge of survival and wilderness living for several years. Most recently Dan has had the opportunity to put his lifetime of knowledge and foundational survival approach to the test on History Channel's Alone Television Series.