Category Archives: Recycling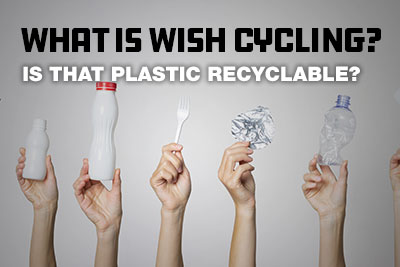 Wish cycling starts with the best of intentions — but it often does more harm than good. Learn more about this hope-driven recycling habit and to avoid it both at home and on the go.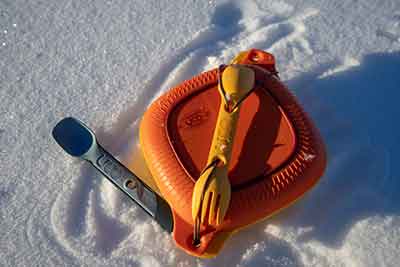 UCO Mess Kits can help you reduce plastic waste in 10 ways.