Category Archives: Lighting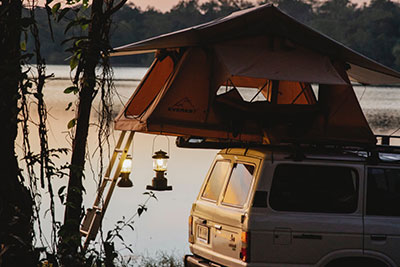 If you're going to be heading out for a camping trip. One critical thing you don't need to forget is your source of light. Think about this scenario – bonfires, tents, and a flashlight – what could be better?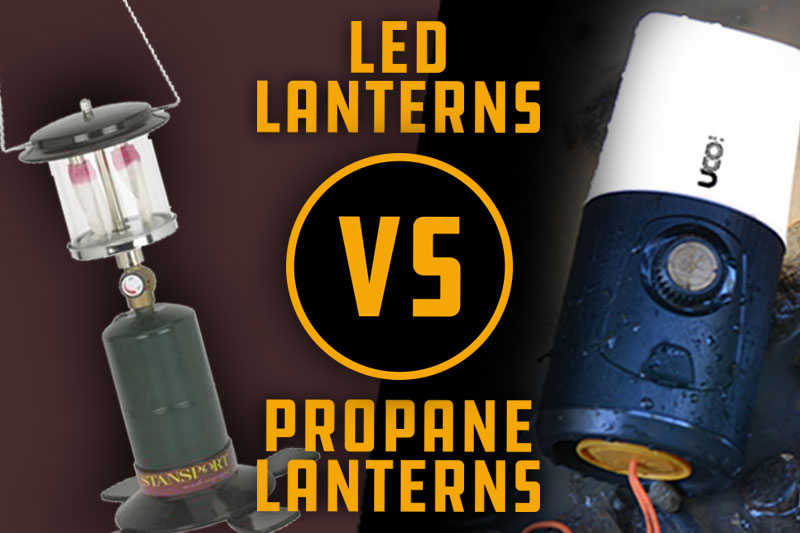 Which type of lantern is for you? Sound complicated? Don't worry. Here, we shed light on the details.