Category Archives: Knives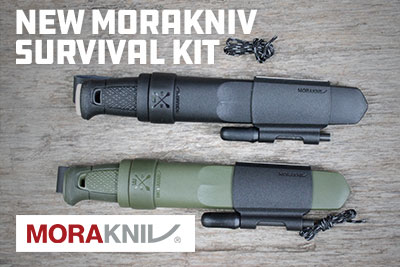 Both the Kansbol and the Garberg Survival Kit Knives have some significant advantages for serious outdoorsmen, hunters and bushcrafters...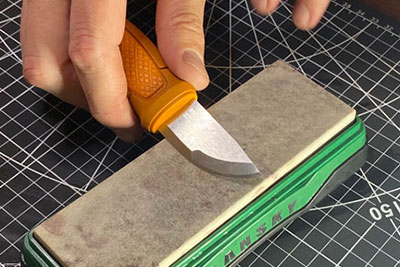 Sometimes all you need is a positive attitude and a sharp knife. Whether you are a backpacker, survivalist, hunter, fisherman or boy scout you know the importance of a sharp knife...