Category Archives: Knives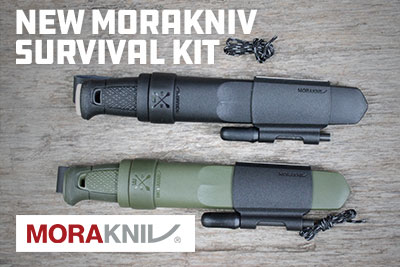 Both the Kansbol and the Garberg have some significant advantages over the American Air Force Survival Knife which has a 1095 carbon steel blade with a leather handle and sheath. In a survival situation the blade can rust, and the leather can mold, mildew, and rot.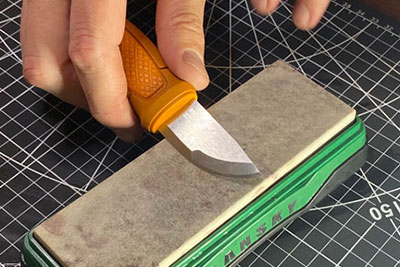 Sometimes all you need is a positive attitude and a sharp knife. Whether you are a backpacker, survivalist, hunter, fisherman or boy scout you know the importance of a sharp knife...