Category Archives: Gear Review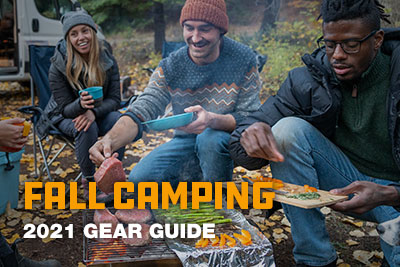 But cooler temperatures and shorter days are no reason to stay home during the fall. In fact, with its bug-free nights and glorious foliage, fall is one of the best times of year to go camping—if you come prepared with the right gear.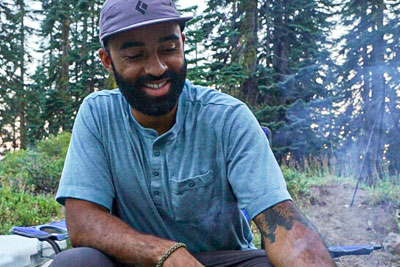 The first night of our backpacking trip we came into camp at last light. As the light faded, I opted for the Sprout+ instead of the headlamp...