Category Archives: Backpacking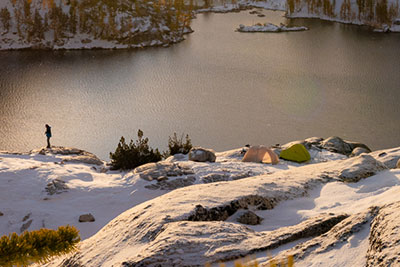 Summer and the warm weather that goes along with it may be over but that doesn't mean you have to retire your tent for the year. Here are a few pointers that may help make your next outing a little bit more comfortable and a little less cold...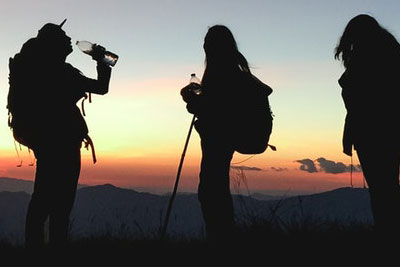 So – you're ready for your first backpacking trip where weight really matters. Maybe you've done a few short-distance trips, but you're now ready to cover 10+ miles a day...