3 Knots You Need To Know While Camping
With thousands of knots it's tough to decide what ones are important to know. Someone on a sailboat is going to answer much differently than someone who is climbing a mountain. Luckily, the knots used when camping work perfect for tasks around the house.
Maybe its tying down a Christmas tree to the roof of a car or making a rope leash for your best friend Fido the Dog these three knots are sure to be winners.
The Bowline Knot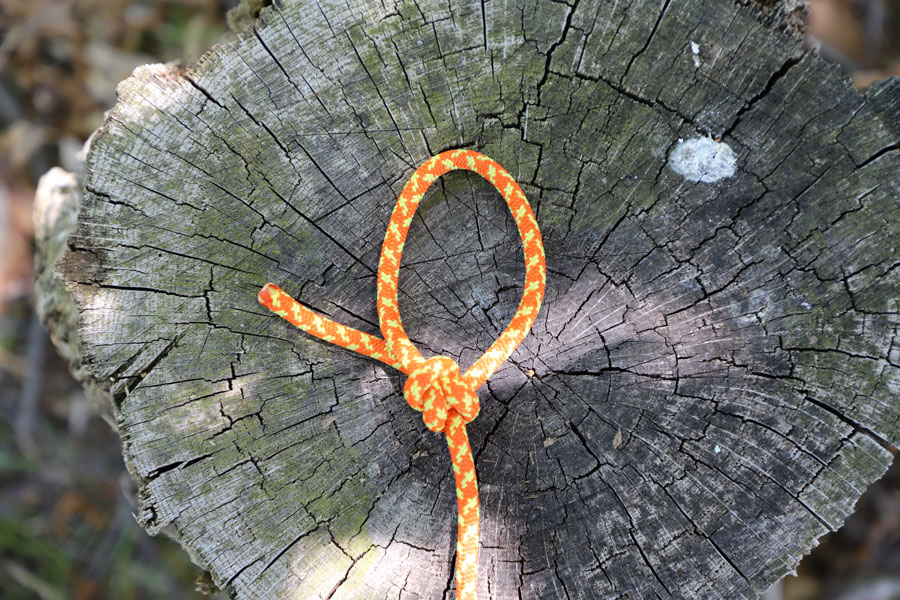 This is one of the most useful knots you may ever learn. The Bowline knot is a fixed loop knot. Having a fixed loop give you endless possibilities! From anchoring a rope to a tree to clipping a bear bag onto a rope end when camping this knot gets it done!
Straight Lash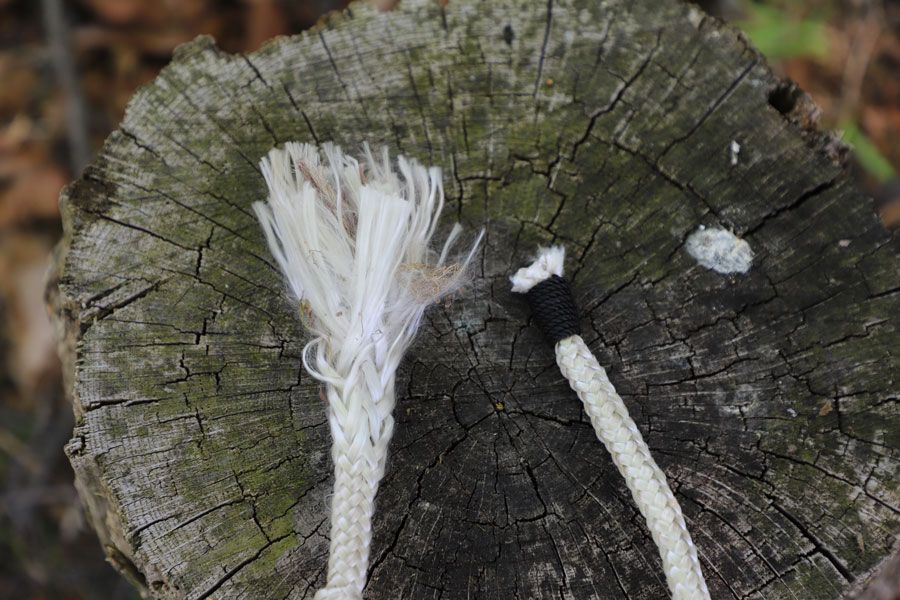 Frayed rope ends, slip sticks, cracked tent posts stand no chance against this knot.
The straight lash is an easy way to compress and restrict a cylinder shaped object.
Truckers Hitch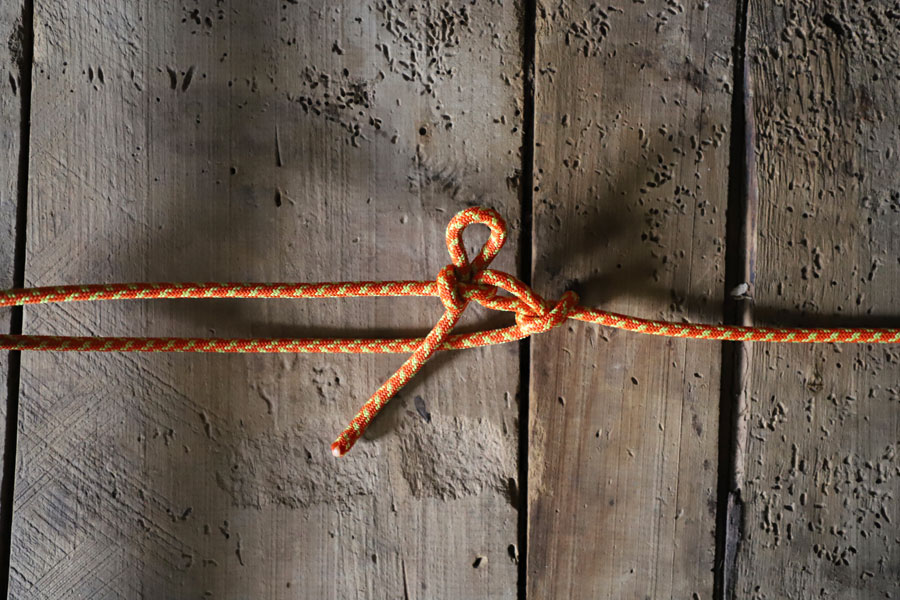 Although it may seem complicated at first this knot is a game changer. Anytime something needs to be tied down this knot will come to the rescue. Need a taunt line between two points? The truckers hitch has you covered. This knot is a tensioning knot that allows you to create extreme tension with easy release when finished.
Gear Recommendation
Fire Starting Tin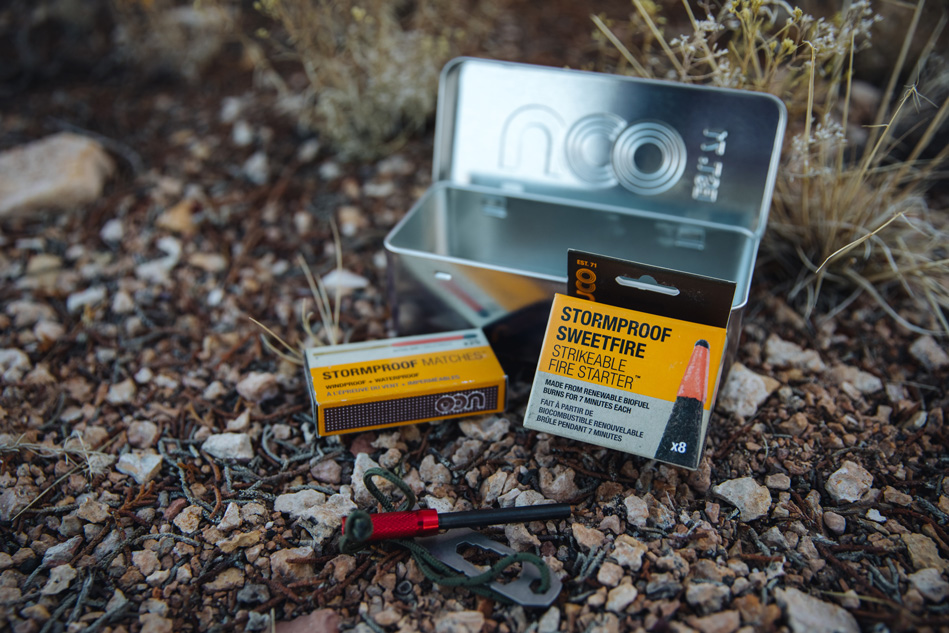 Be ready for everything with this Fire Starting Emergency Kit from UCO.
About The Author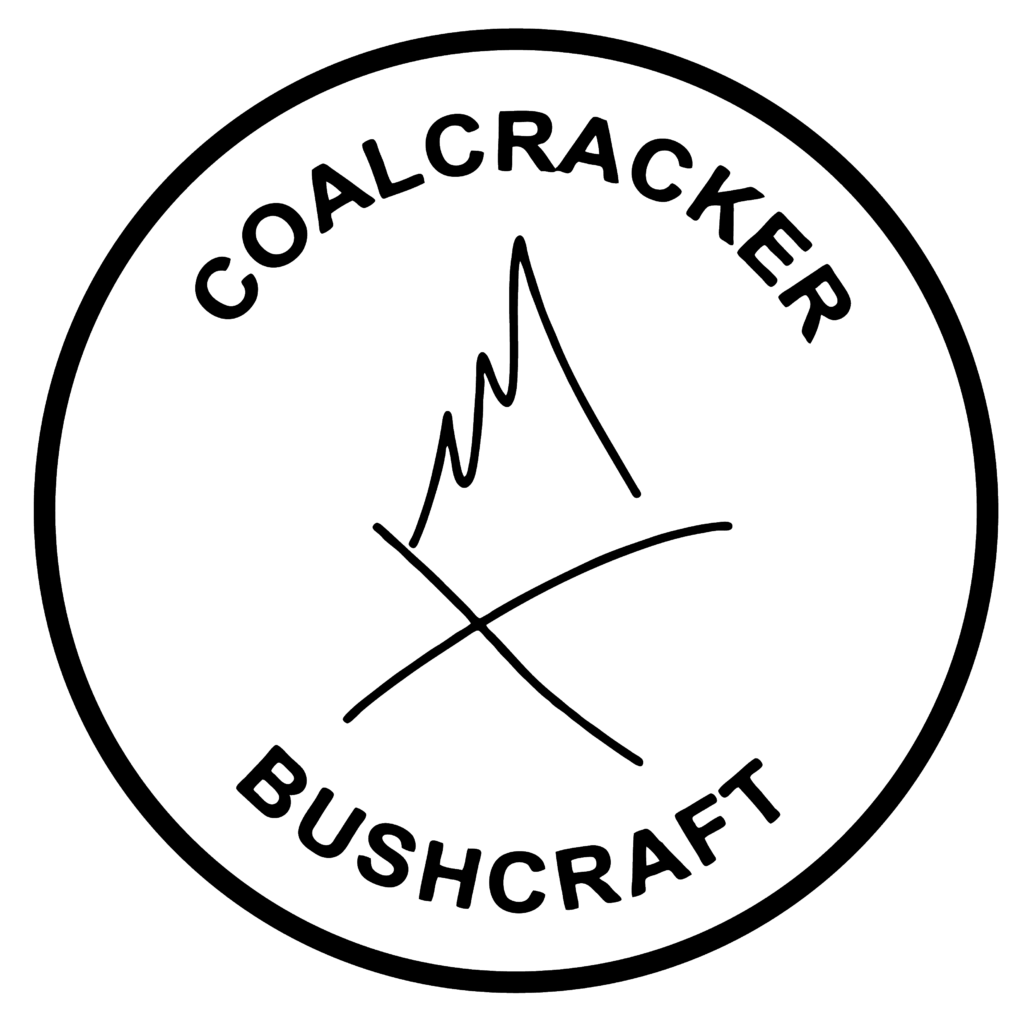 DAN WOWAK – APPALACHIAN BUSHMAN SCHOOL
Dan Wowak, Owner and Instructor, of Coalcracker Bushcraft and the Appalachian Bushman School, has been an avid outdoorsman since childhood. His love and passion for the outdoors began while fishing and hiking with his grandfather in the hills of Appalachia. Over the years, he continued pursuing his love for the outdoors through backpacking, camping, hunting, and trapping.
As time went on, Dan's enthusiasm for the outdoors compounded with his drive for reaching his physical and mental limits. The collision of these two passions launched him into the unforgiving, highly dynamic world of survival and bushcraft. He spent years honing this craft and was driven to inspire individuals to pursue a love of wilderness skills. Dan has been formally teaching and sharing knowledge of survival and wilderness living for several years. Most recently Dan has had the opportunity to put his lifetime of knowledge and foundational survival approach to the test on History Channel's Alone Television Series.