Holiday Stocking Stuffers People Actually Want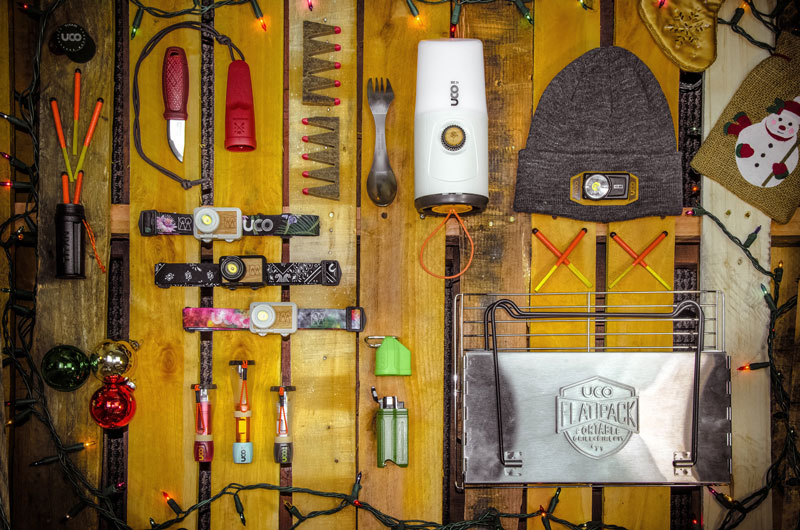 As the Holidays quickly approach, it's time to begin finding gift ideas that will be a hit with even the most tricked-out gear junkie. We've put together a list of some of our favorite items that we know will make you a hit with your family and friends: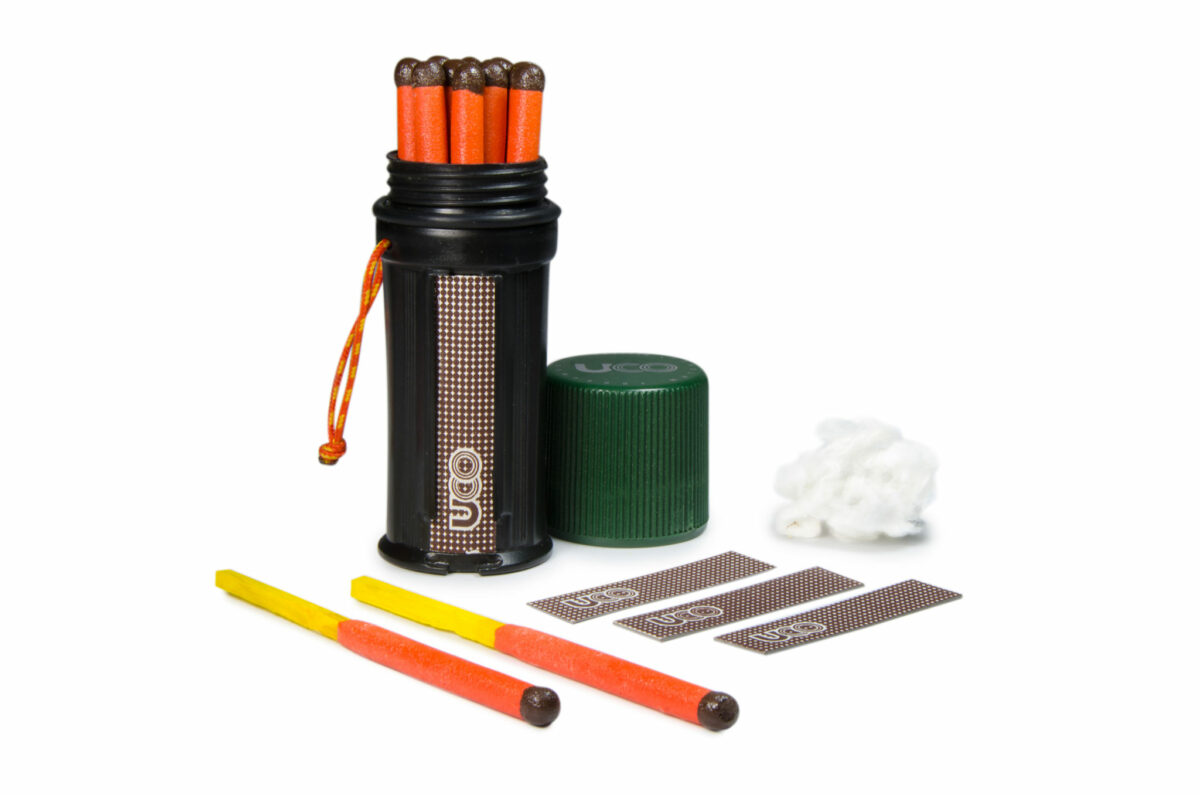 UCO Titan Stormproof Kit – $9.99 – SHOP NOW >>
This winner of Backpacker Magazine "Editor's Choice Snow Award for 2015" is truly one of the toughest in the UCO line. These matches can be buried, submerged in water, stomped on and yet they will still light thanks to a chemical burn. These waterproof, windproof matches come in a waterproof kit that includes 12 matches, 3 replaceable strikers and peace of mind for your backcountry enthusiast.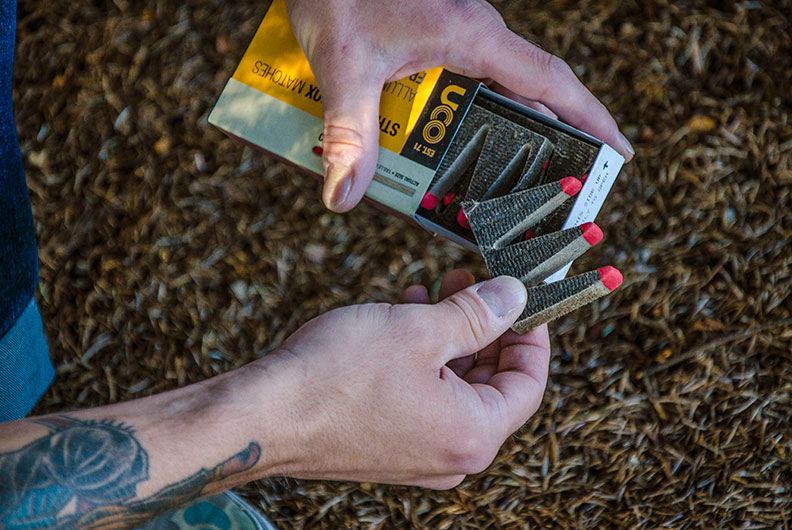 UCO Sweetfire Strikable Fire Starter – $5.99 – SHOP NOW >>
Have an eco-friendly friend or loved-one in mind? Look no farther! The Sweetfire is made from a sugarcane by-product that is a renewable biofuel used around the world. Within one of these boxes there are 20 match points, and each match point burns for up to 7 minutes EACH. It's a no-brainer as it's a gift that is as sweet for your loved-one as it is for the environment.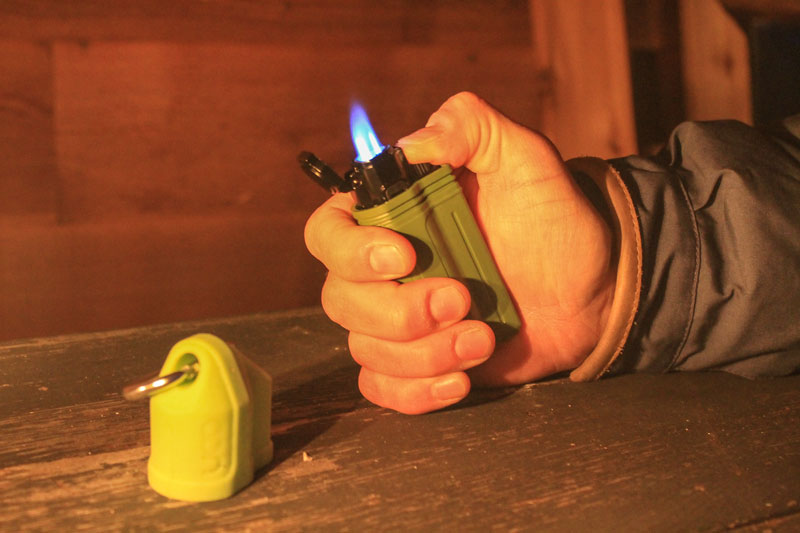 UCO Stormproof Torch & Bottle Opener – $19.99 – SHOP NOW >>
Start your fire and then crack open your favorite drink with the Stormproof Torch & Bottle Opener. This handy gadget features a triple jet refillable butane lighter with a waterproof case. Add a carabiner and a built-in bottle opener, and it becomes the go-to lighter of choice.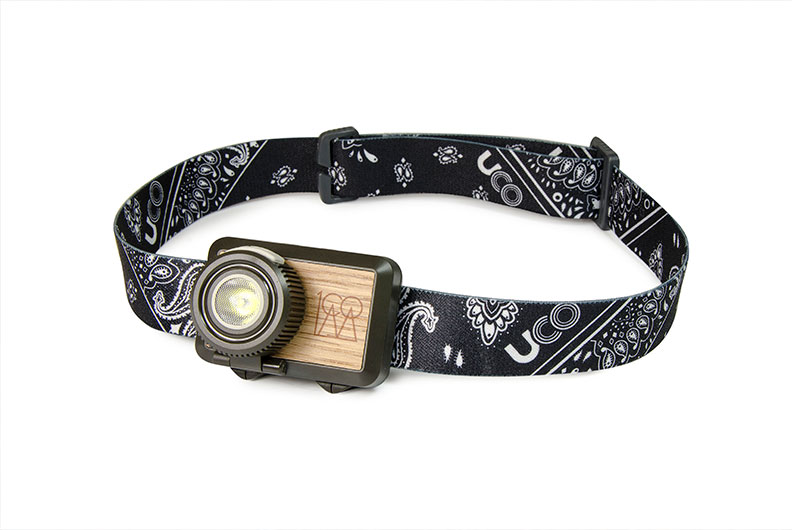 UCO Hundred Headlamp – $29.99 – SHOP NOW >>
UCO's most stylish headlamp yet, the Hundred Headlamp, is offered in 5 different designs. Each design comes with unique art on an elastic headband in addition to a headlamp inlay that features real wood. The beam can be adjusted with a simple click of a button, and the light can be pointed down by simply tipping the lens down. Looking good has never been so easy, and you're sure to find a design that suits any personality.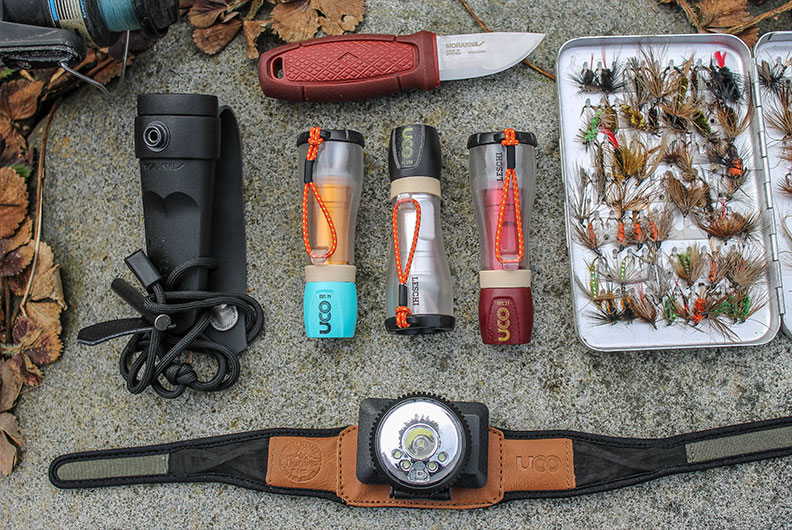 UCO Leschi Lantern + Flashlight – $14.99 – SHOP NOW >>
The Leschi Lantern is a handheld, collapsible lantern and flashlight all-in-one. This compact source of lights packs a surprising 110 lumens, and comes with a shock cord clip which allows it to be lashed to limbs, tent poles, etc. While originally designed for life inside a tent, the Leschi also deserves an honorable mention as a PERFECT piece for any tool kit or emergency supplies.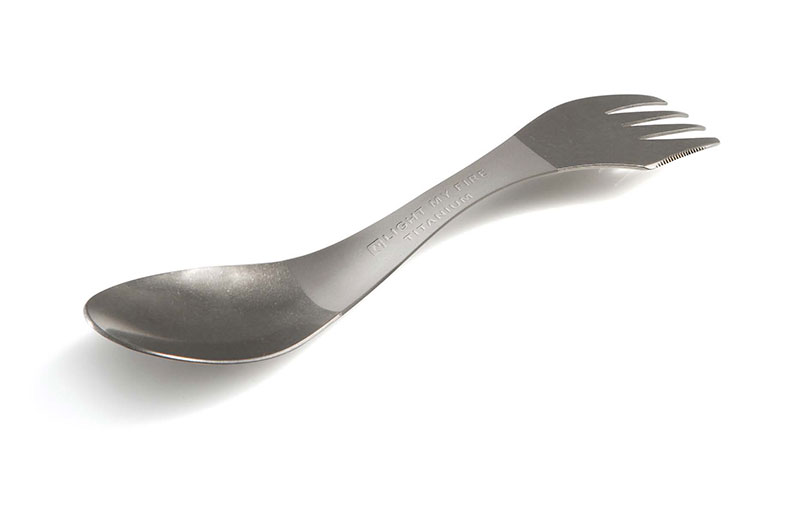 Light My Fire – Titanium Spork – $14.99 – SHOP NOW >>

Titanium is one of the strongest, lightest alloys on the planet. We're so glad that Light My Fire offers a titanium version of their classic spork. This utensil won't corrode, is stronger than their plastic spork, and weighs less than an ounce! Awesome item for someone who's not only weight conscious, but also wants their tools to last.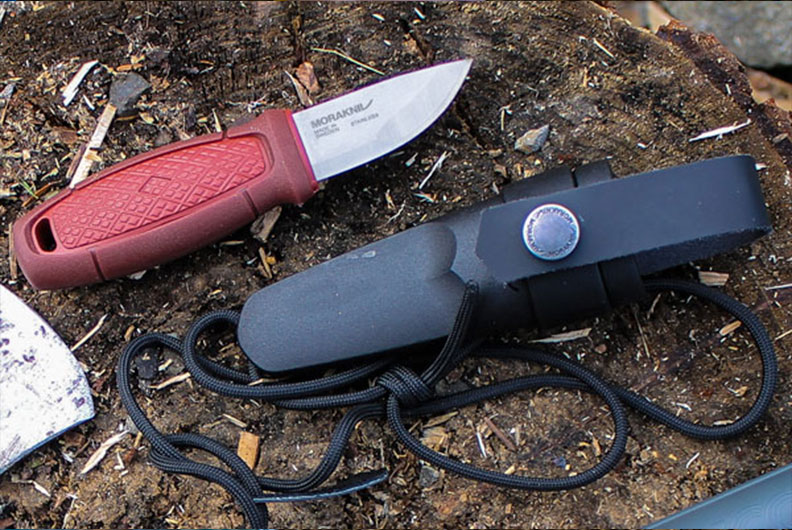 Morakniv Eldris Neck Knife – $29.99 – SHOP NOW >>
Morakniv has been making knives in Mora, Sweden for over 130 years. The Eldris knife is a stainless-steel knife with a 2.3" blade that allows the knife to be much smaller than the rest of their knives (all of which are fixed blades). Its versatility and size make it a perfect surprise stocking stuffer for someone who doesn't need a large blade.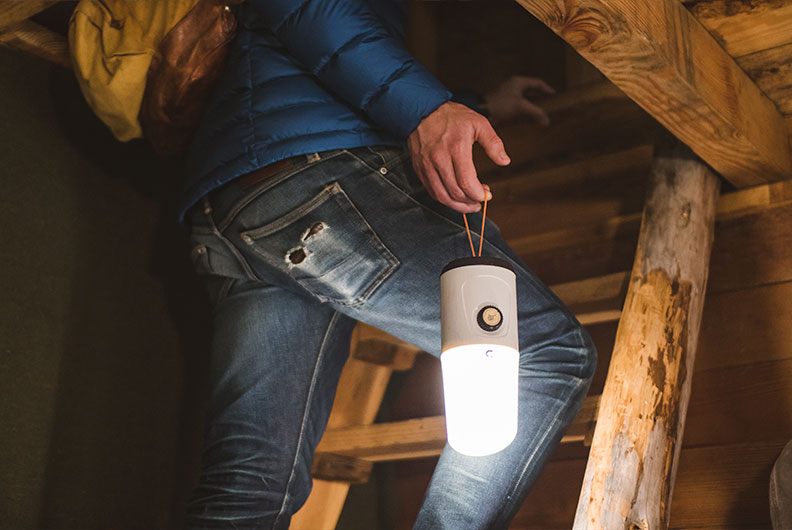 UCO Madrona Hang-Out Lantern – $39.99 – SHOP NOW >>
The Madrona Lantern is a unique design on a classic-styled LED lantern. The base of the lantern has a magnetic lanyard, which allows you to suspend it upside-down above you. This gets light out of the way and allows for a larger cone of illumination. Thanks to some unique details like real wood on the dial and a 'moonlight mode', the Madrona tabletop lantern is sure to be a winner with anyone you give it to.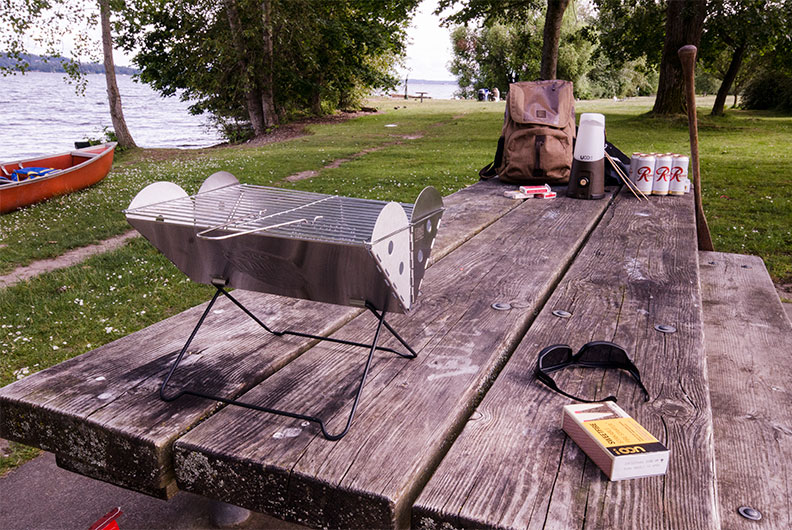 UCO Flatpack Portable Grill & Firepit – $39.99 – SHOP NOW >>
With a design that allows it to easily be packed flat and stowed away, the Flatpack Grill should be on the list for any tailgater or camper. This stainless-steel grill and fire pit can be setup in just 30 seconds, and features a stable base and a removable grate. This unique grill folds down to be less than 1.5" in your pack, and can serve as an excellent portable fire pit as it continues to get colder out. Stay warm and toasty around our most portable, packable grill yet.