Turbotantrums – Van Life: FIELDTRIP 001 with Aidan Klimenko
Last week, while pulling back on to the 101 after a quick Taco Bell stop just south of Big Sur, I heard the distinct and unfortunately familiar sound of my turbo blowing. I didn't bang my fists on the steering wheel in frustration, kick my tires, or stand there on the side of the freeway swearing under my breath as I would have expected myself to after having done exactly that the first three times this same thing happened. Four blown turbos in the span of a few short months is enough to make anyone question their decisions and their commitment to finding a fix–but when you live in your van like I do, sometimes your options are limited and the only way out is forward.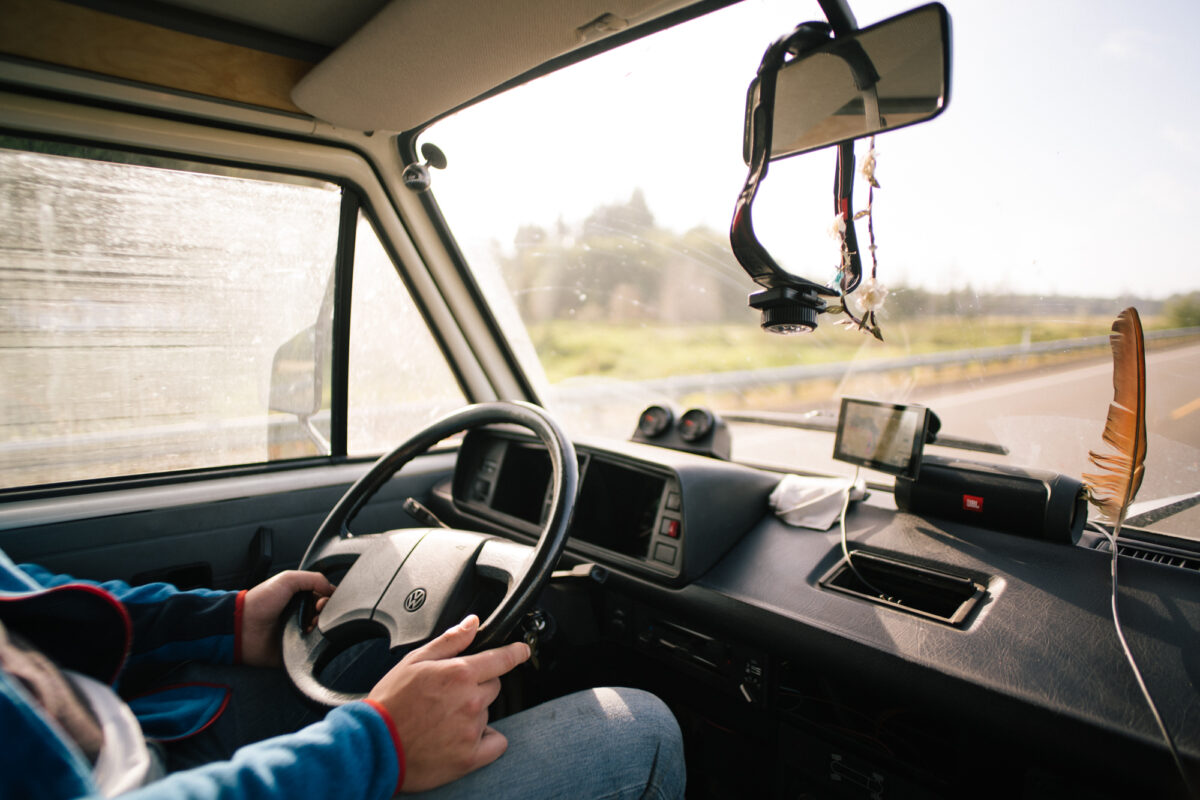 While my current circumstances may be a little extraneous, mechanical issues come with the territory when dealing with these old vehicles, especially considering my van is older than I am. Naturally, you're expected to learn to deal, which means something different for everyone and often hinges largely on how much money you want to spend. I don't have much, so for me, dealing means getting my hands dirty and learning how to fix this stuff myself. So I have, and over the two and a half years I've spent on the road living in and traveling with these things, I've had my share of "opportunities to learn."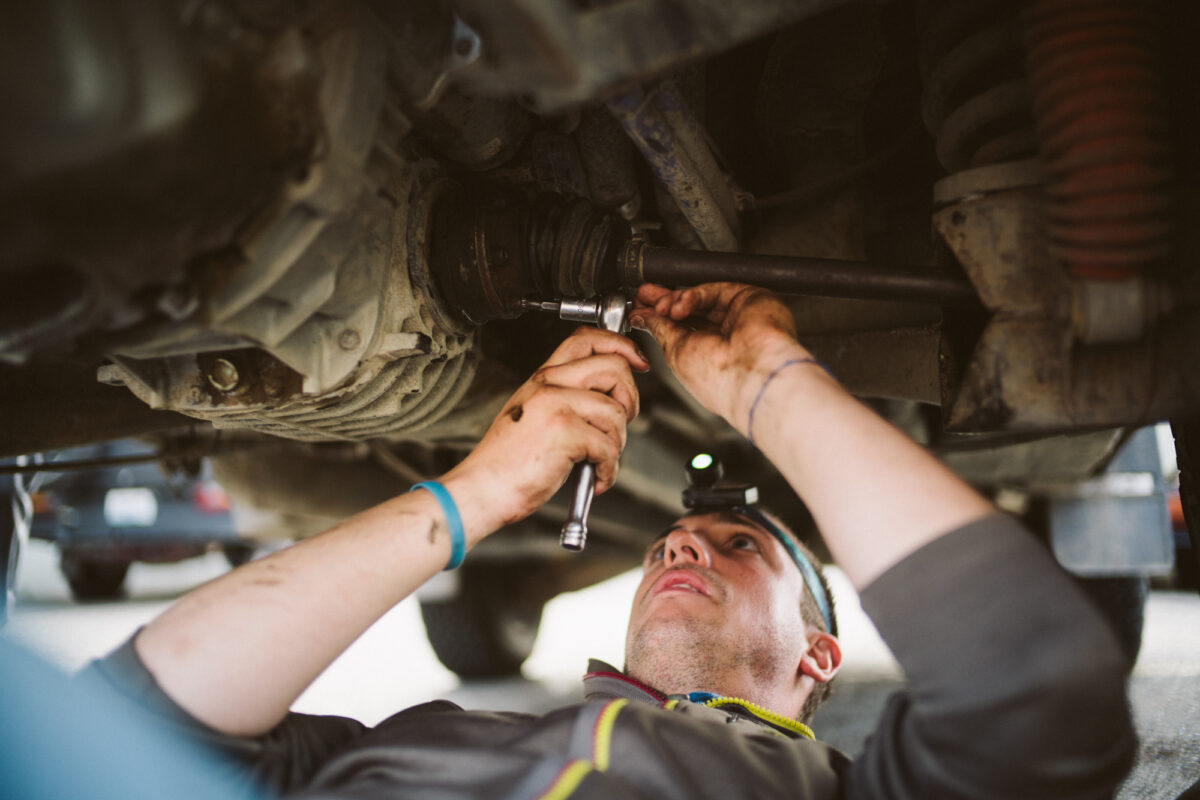 When it comes to the van, as it does most things, there's a balance of the energy invested and the happiness gained. As long as that balance is healthy, I can justify my stubbornness to continue forward. While each night spent sleeping parked outside a mechanics shop pushes that balance, it's only temporary. Because on the other side is a mountain of satisfaction and love that I get out of this van when it works, because when it works, it really works. There is something about being able to drive far up into the mountains on trails that don't quite qualify as roads, or along the beaches of Baja, miles away from anyone—park, flip the passenger seat around, cook some dinner and hang out.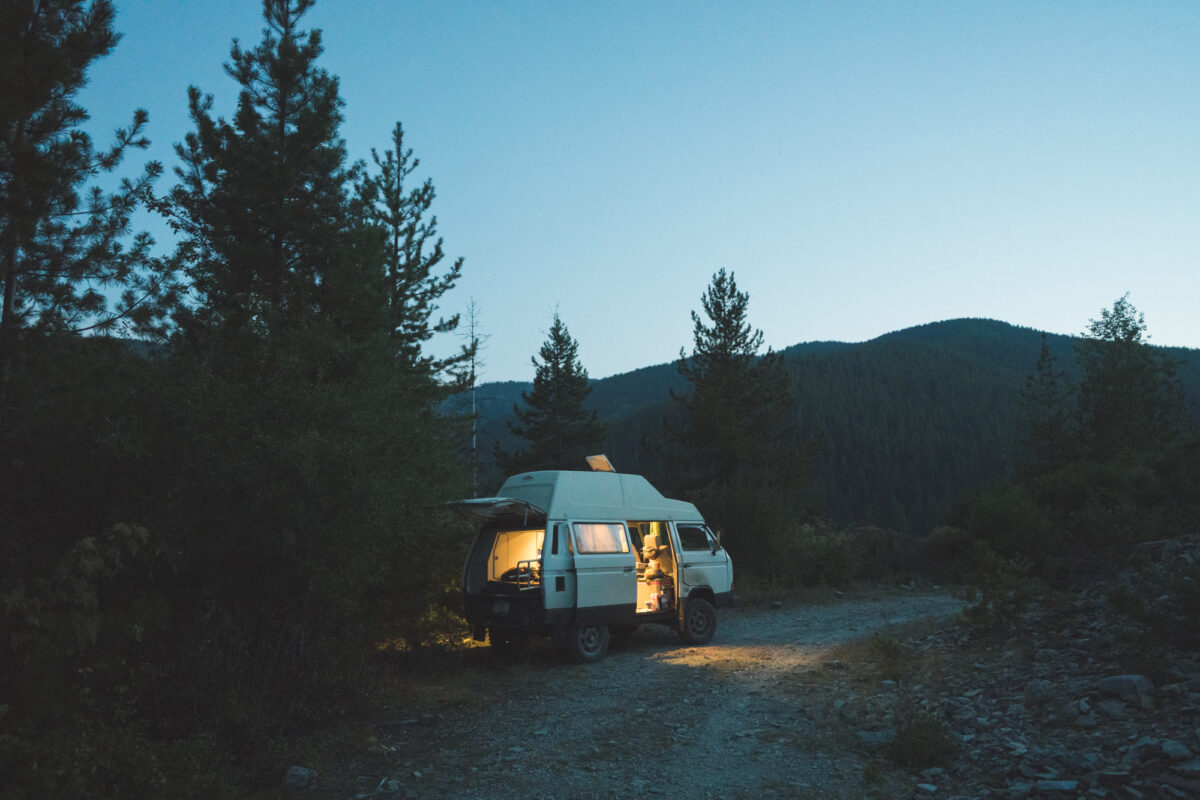 So why didn't I lose it when the last turbo blew? Maybe this is in fact my tipping point—a piece of me now too exhausted to deal–an internal fuse burnt out, severing my emotional capacity to respond appropriately to the situation…
Or, alternatively and most likely, I knew from experience that when it comes to the van, every problem has a solution, and that I just haven't found it yet. Getting upset is fine but it's not terribly productive. And at the end of the day, I just want to spend my time outside and if this is the price I need to pay for the lifestyle I live, so be it, because there's nothing else I'd rather be doing.
The road ahead is surely littered with figurative potholes and metaphoric speed bumps, but as long as it continues to lead me to the places it has, I'll keep following it.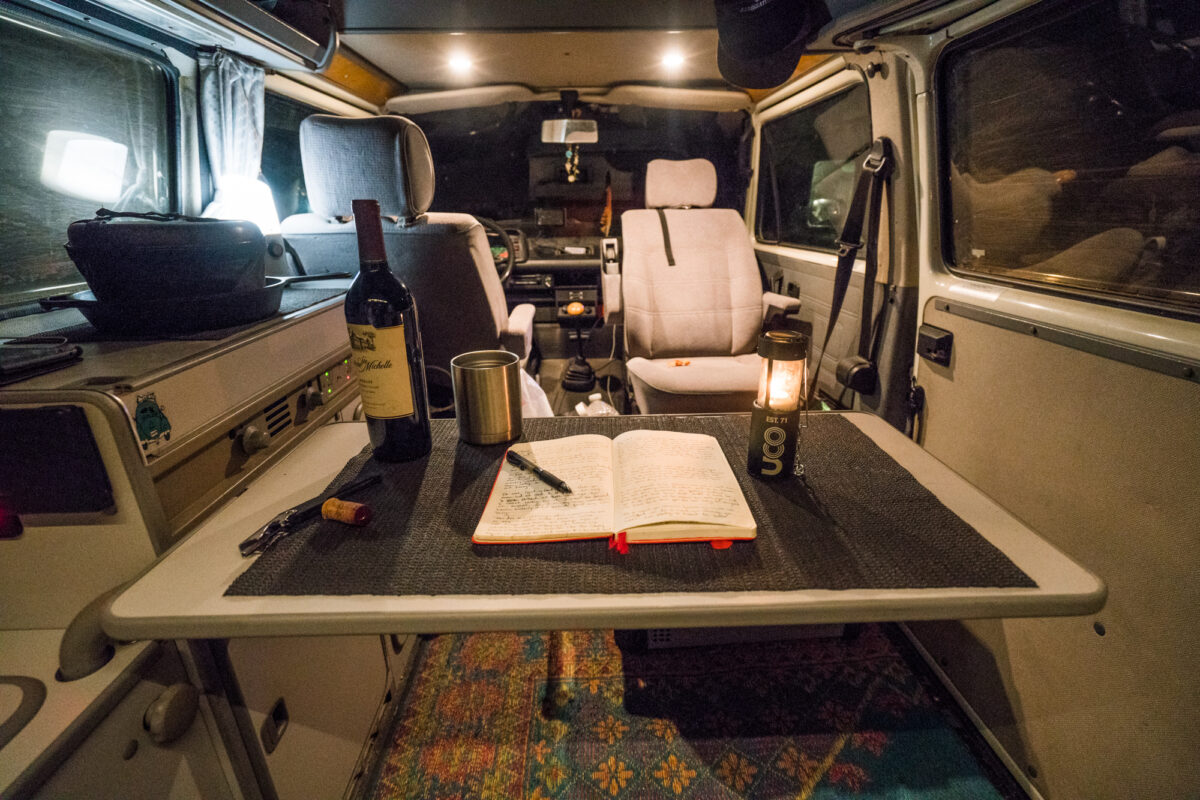 Aidan Klimenko is a photographer/writer who has been traveling the Americas in his VW Syncro van for the last 3 years. Along the way he's captured his journey, the good and bad. You can follow him on Instagram @aidan.klimenko or you can check out his full work at www.iamaidan.com/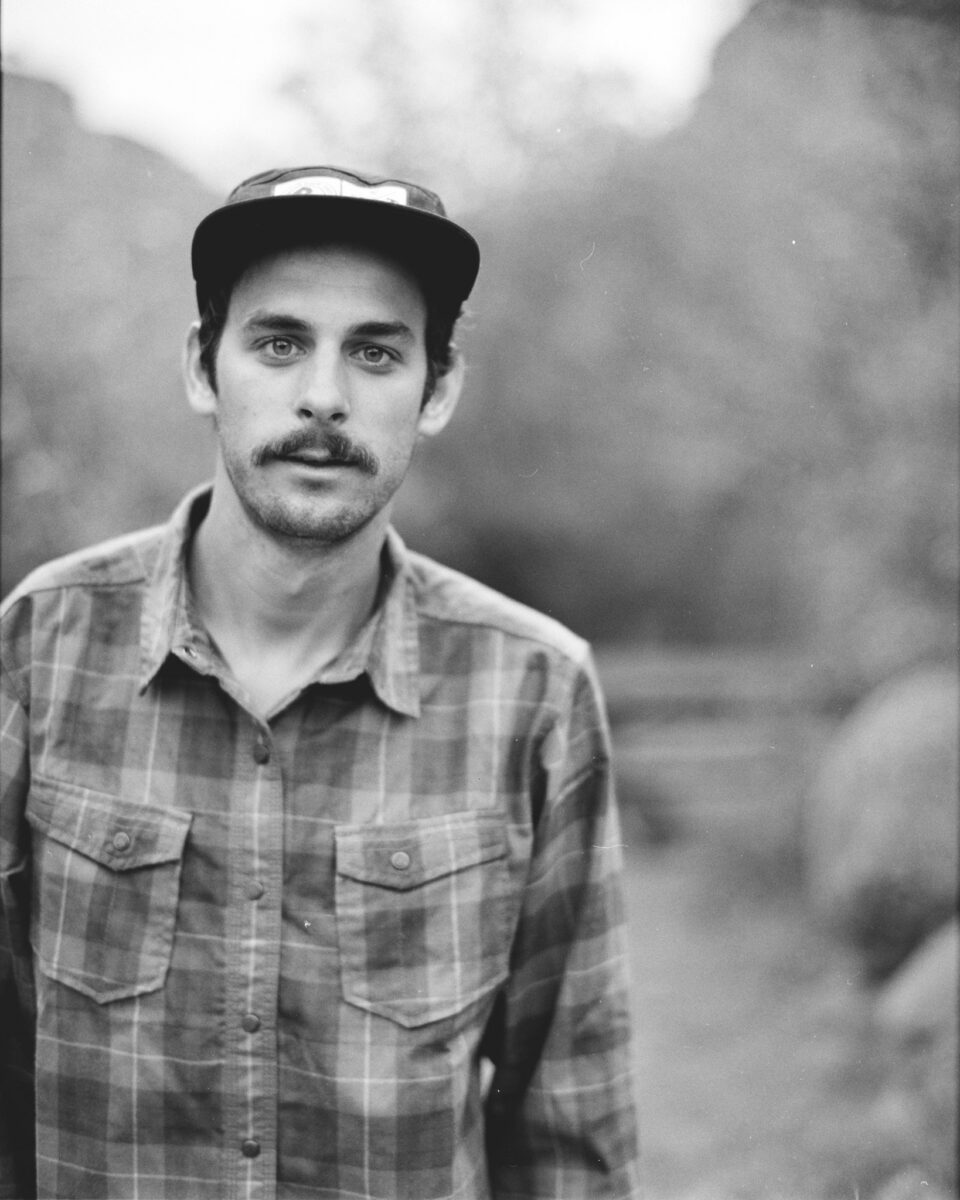 Expect to see more of Aidan and his adventures with his van coming soon!