Roses – Van Life: FIELDTRIP 009 with Aidan Klimenko
Mt. Adams isn't an insanely hard or technical climb; in fact many people choose to start their day long before the sunrise and make the summit in one push. Personally, I'm not in incredible shape and honestly, when it comes to the outdoors I like to take my sweet time. "Stop and smell the roses," That's a saying, right? With that mindset, Jeremy and I started mid-afternoon, our backpacks loaded with all we'd need to spend a night up at base camp, splitting the climb in two shorter stints and giving us a sunset up on the mountain and a headlamp-lit dinner of freeze-dried chili.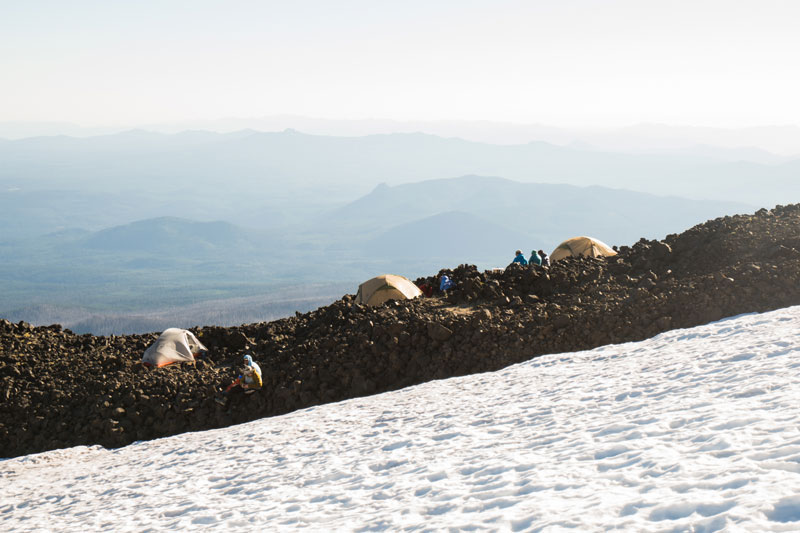 Doesn't that sound better than getting up at 3 am and powering through?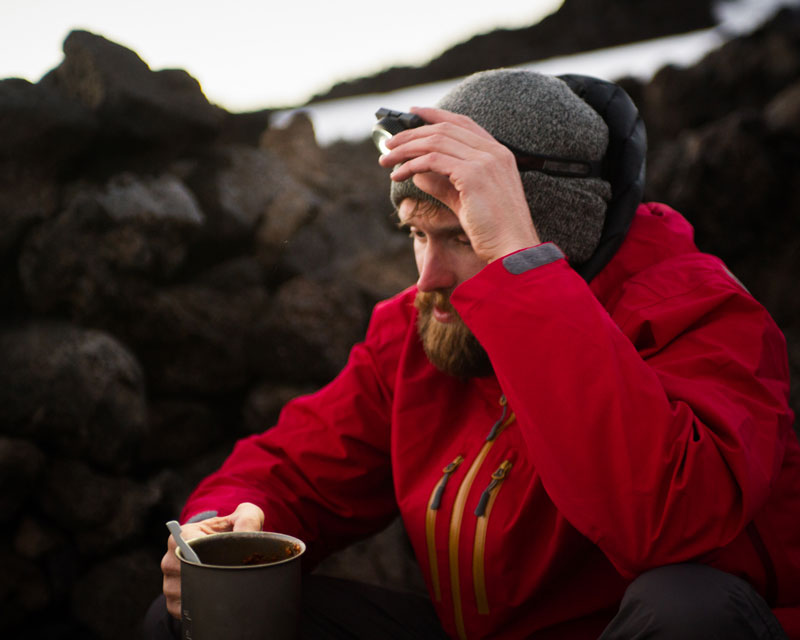 I timidly left Idaho and my not-yet-fixed van behind and set out for Washington only a few days prior to this trip. Not sure what was in store for me upon my arrival in Washington, I knew I needed to find an outdoor-oriented adventure. I was promptly introduced to a local photographer and outdoorsman via a mutual friend my first night in town, and within a few short minutes, Jeremy and I had a plan set for Mt. Adams.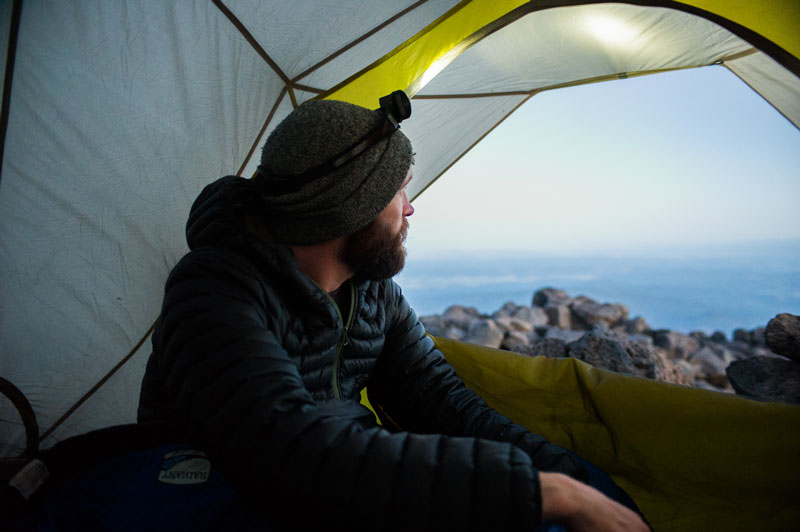 I've written about my love for spontaneous adventures and the virtues of keeping yourself open to whatever might come your way before. Finding myself somewhat randomly on top of a mountain a few short days after packing my bags and leaving the van along with all my plans for the summer behind, just reiterates that sentiment.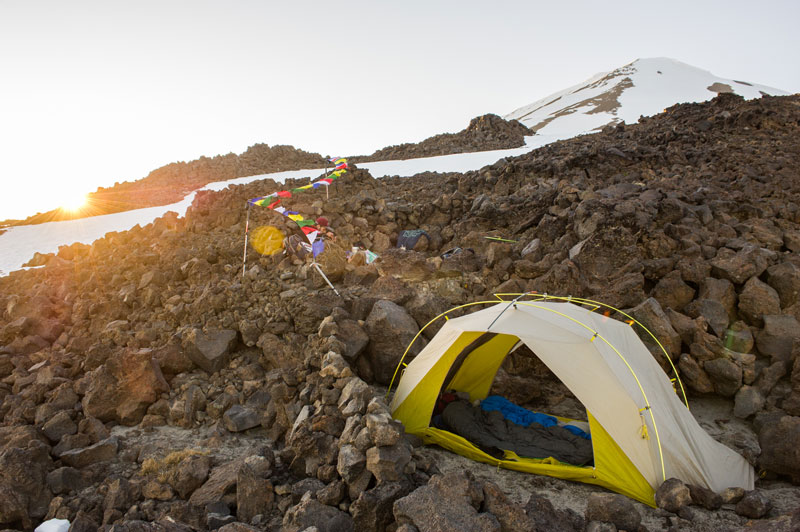 Things don't always work out, but they did this time and I felt it. Standing on the windy summit, socks soaked, noses sunburned, legs tired, and a big ol' smile on our faces, we were happy.  Hard and technical or not, we'd accomplished something, and that feeling has had me buzzing since.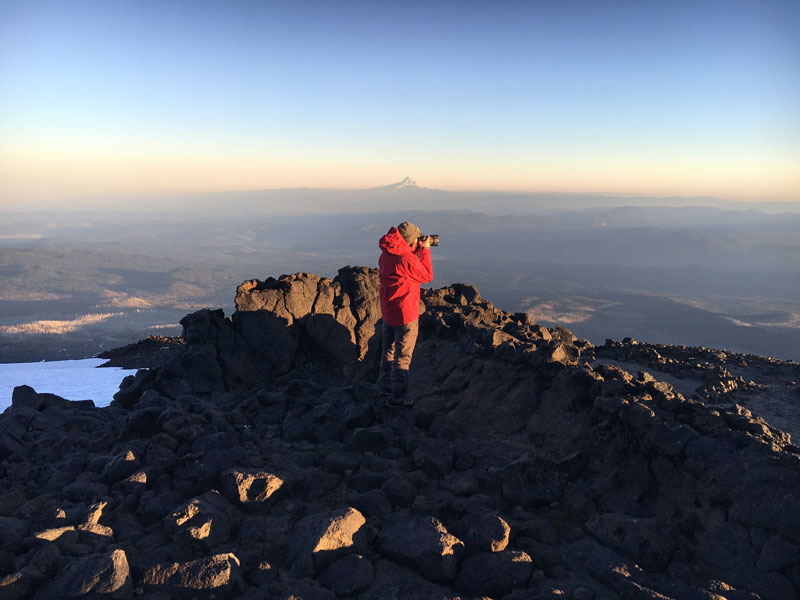 …
Aidan Klimenko is a photographer/writer who has been traveling the Americas in his VW Syncro van for the last 3 years. Along the way he's captured his journey, the good and bad. You can follow him on Instagram @aidan.tif or you can check out his full work at www.iamaidan.com/