Trashtag Project Ambassadaor Profile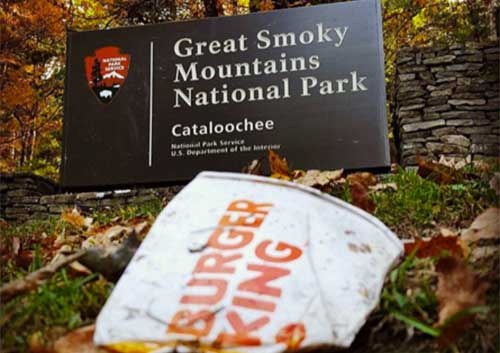 In early October, we officially launched our #TrashTag Project over at trashtagproject.com and Instagram.com/ucotrashtagproduct. We've signed on an ambassador crew that has done a stellar job helping us clean up, spread the word and encourage others to pack out trash when they spot it on the trail.
Since we're feeling the holiday spirit around here, we wanted to show a little love and highlight a few of our ambassadors who have taken some stellar photos, demonstrating the shear amount of litter present in our most beautiful, wild places.
Scott Schneider, of @5pieces_a_day, is dedicated to documenting the beauty of nature and the trash that is taking over! Scott also posts over at Instagram.com/toxicnaturestudios where he celebrates the persistent beauty of nature. We think that is pretty dang noble.
Steven Reinhold, our fearless leader, is king of making trash look beautiful in his photos. But don't be fooled, he hates it more than you can imagine!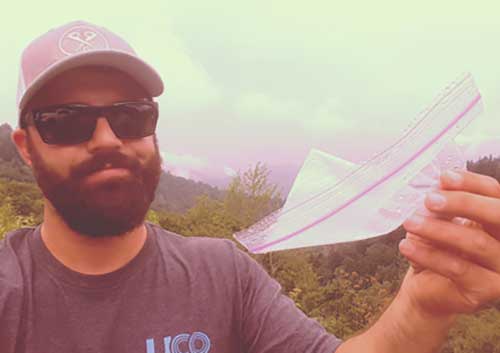 Our girl Kathy is an insane climber and nature lover. Her epic adventures lead her to some pretty wild places and she documents it all along the way. We think her shining moment was grabbing these poop bags and packing them out in a paper cup. Way to go Kathy!
This quote from ambassador Heidi Henry says it all, "I may reside in Phoenix, but I live on Earth. So I still pick up trash when I travel." We totally admire her sense of duty, and how she infuses joy into every adventure!
These are just a few of our ambassadors, stay tuned for more intros. Don't forget to go follow @UCOTrashTagProject on Instagram for a chance to win weekly prizes!