Cooking Wicked White Chili in the Woods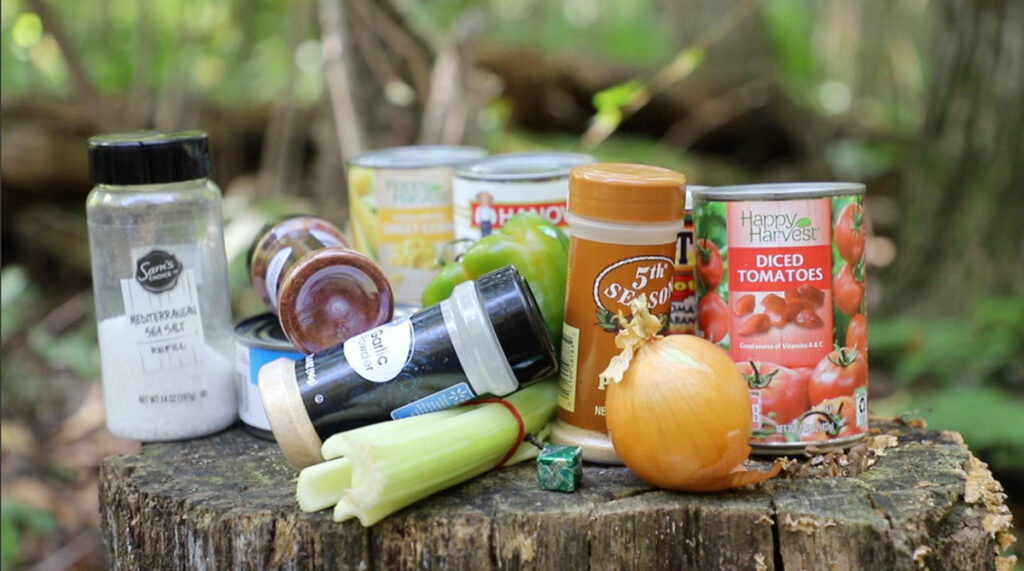 Everyone loves a great meal at camp. It doesn't get much better than a cool evening, sitting next to the campfire, eating a hearty meal. Wicked White Chili is one of our camp favorites and we wanted to share it with you!
Wicked White Chili Ingredients
1 Large Can of Chicken Breast Meat
1-2 (15 oz) Can(s) of Great Northern Beans
2 Beef Bullion Cubes
1 10 oz Can of Rotel-Style Tomatoes
1 Can of Corn
1 Can of Diced Tomatoes
Onion
Celery
Green Pepper
1 teaspoon of Salt
2 1/2 teaspoons of Chili Powder
1 teaspoon of Onion Powder
1/2 teaspoon of Garlic Powder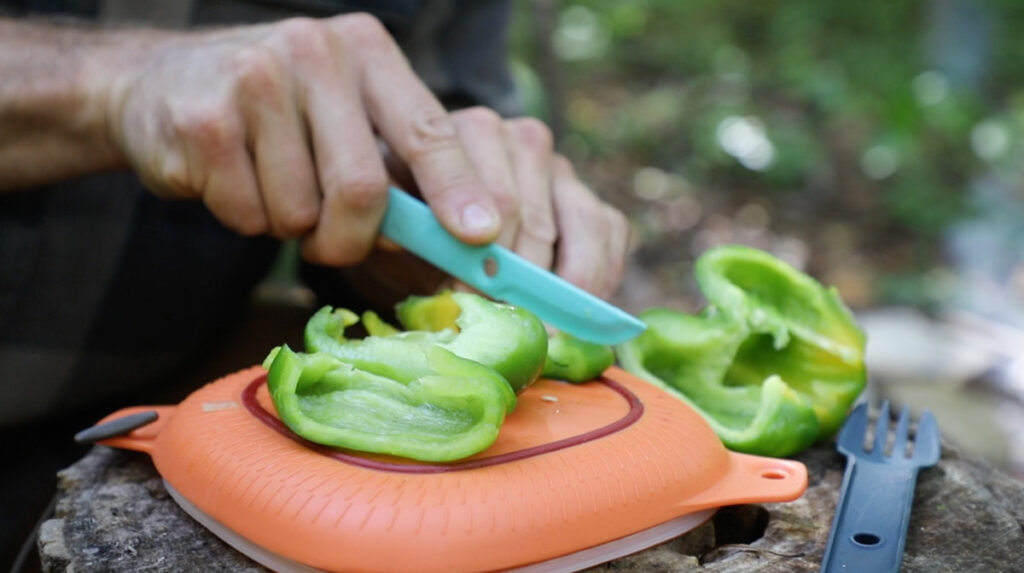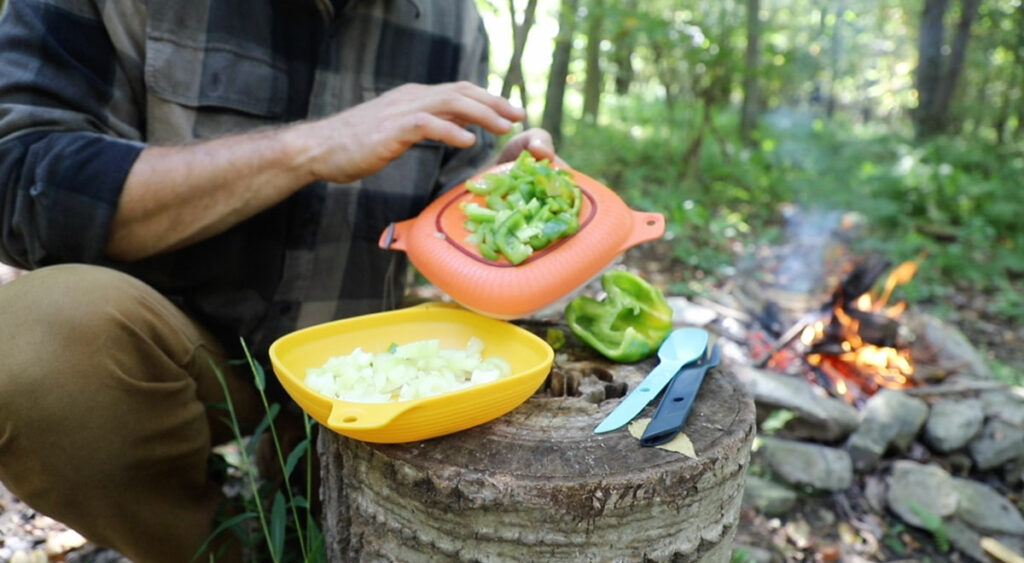 Instructions
Cut vegetables and place in an oiled pot to cook.

Add 2 beef bullion cubes to warm water and allow time to dissolve.

Once vegetables are soft and brown add beef bullion broth, great northern beans, and corn

Allow mixture to cook. The goal here is to warm the beans thoroughly.

Remove from fire and add Rotel Style Tomatoes and diced tomatoes.

Stir and mash this mixture crushing up a large majority of the great northern beans.

Add chicken and place mixture back on fire.

Add spices to taste (use our mixture as a template)

Cook chili until desired thickness and temperature is reached.
Serve and Enjoy!
Want to make this even more wicked?
Add 1/2 cup of greek yogurt to the mixture and serve with tortilla chips.
Beer optional!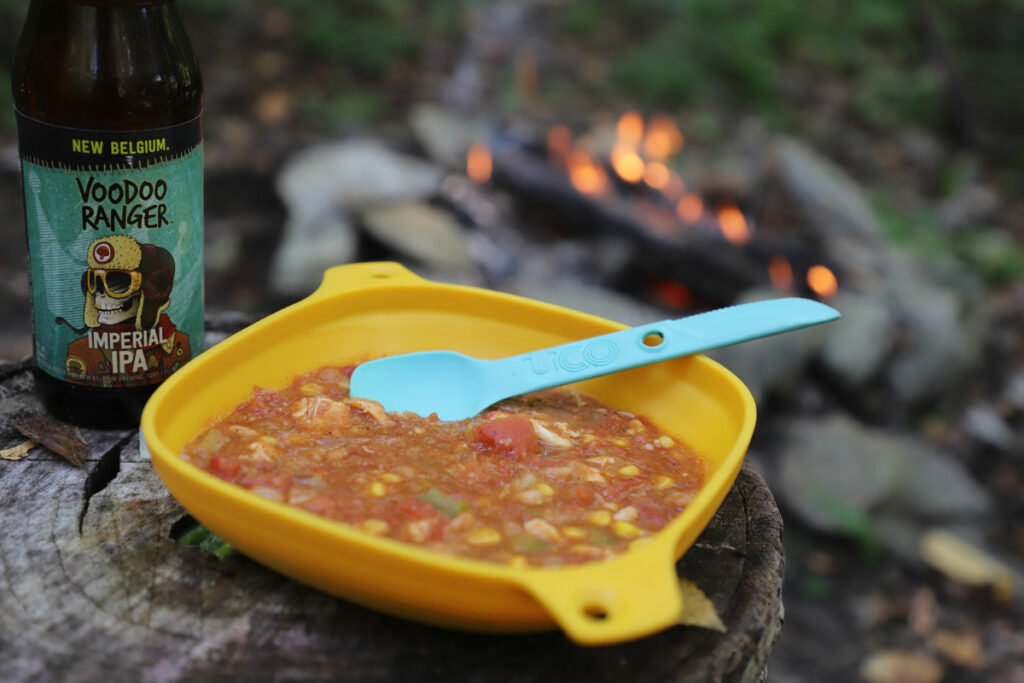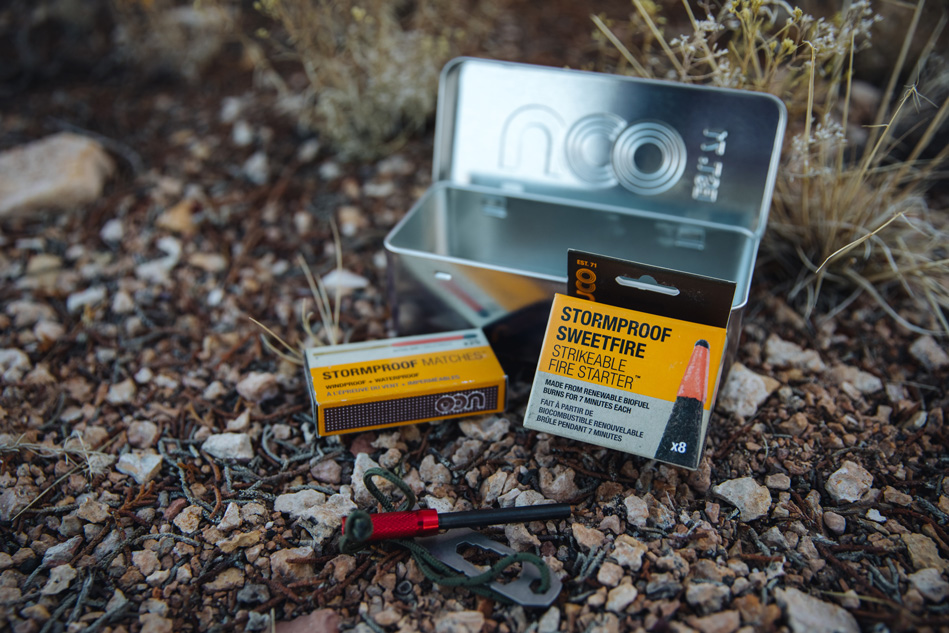 Be ready for everything with this Fire Starting Emergency Kit from UCO.
About The Author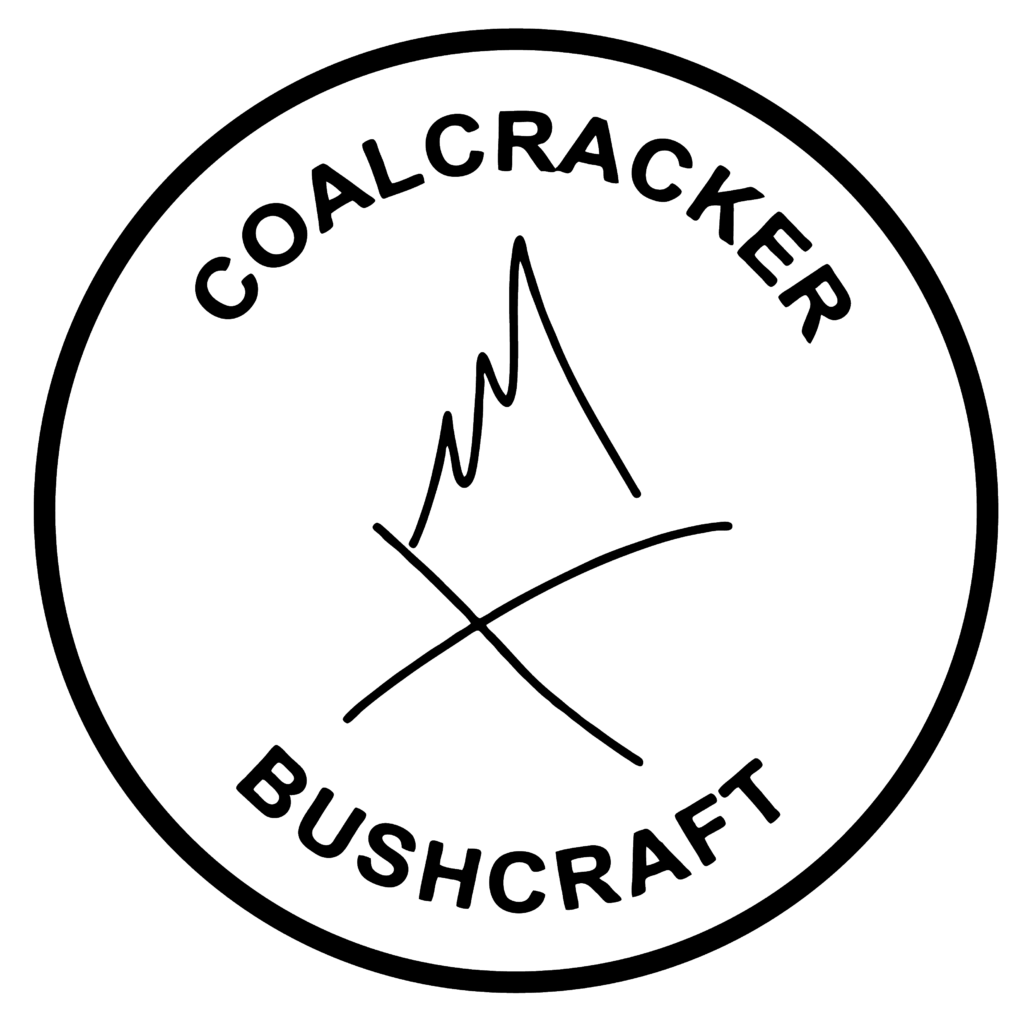 DAN WOWAK – APPALACHIAN BUSHMAN SCHOOL
Dan Wowak, Owner and Instructor, of Coalcracker Bushcraft and the Appalachian Bushman School, has been an avid outdoorsman since childhood. His love and passion for the outdoors began while fishing and hiking with his grandfather in the hills of Appalachia. Over the years, he continued pursuing his love for the outdoors through backpacking, camping, hunting, and trapping.
As time went on, Dan's enthusiasm for the outdoors compounded with his drive for reaching his physical and mental limits. The collision of these two passions launched him into the unforgiving, highly dynamic world of survival and bushcraft. He spent years honing this craft and was driven to inspire individuals to pursue a love of wilderness skills. Dan has been formally teaching and sharing knowledge of survival and wilderness living for several years. Most recently Dan has had the opportunity to put his lifetime of knowledge and foundational survival approach to the test on History Channel's Alone Television Series.